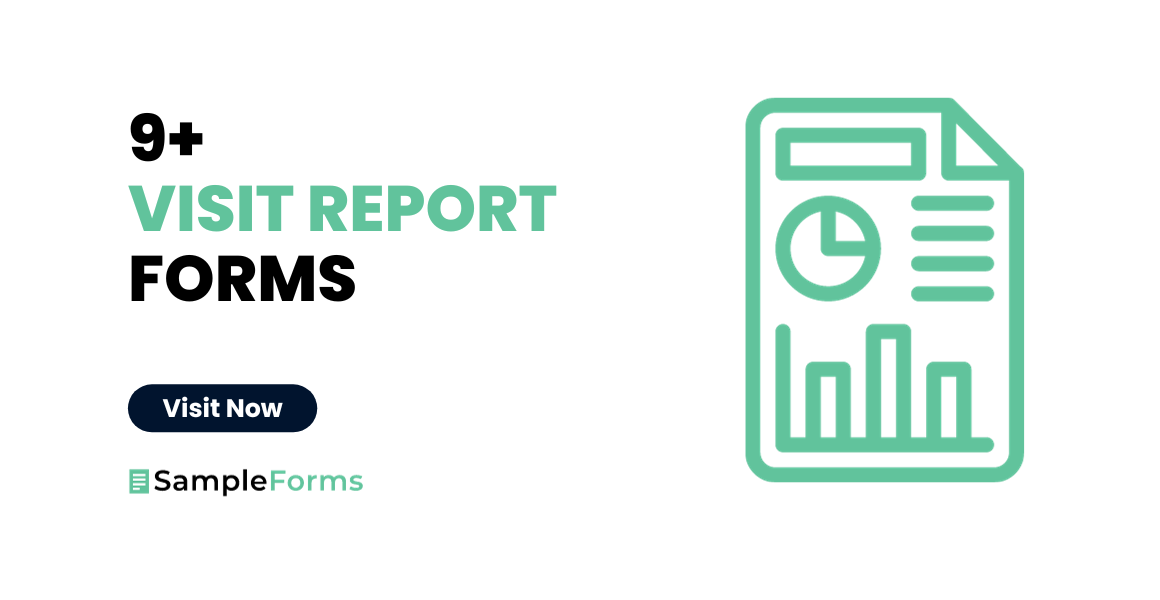 Some establishments need to be checked up on every now and then. There might be establishments that have employees who are slacking off in their duties, or that their facilities have so many health violations that the threat of them shutting down appears very imminent unless they take drastic action.
That's why there are professionals who need to make periodic visits to make sure that these places are well maintained and the operations within are done right and in a way that might not cause any problems to anyone.
They need to file reports on these; hence, forms such as Incident Report Forms, examples of which are readily available here, are very useful for these types of inspections.
Congressional Visit Report Form
Monitoring Visit Report Form
Advocates Visit Report Form
Visit Report Form in PDF
Classroom Visit Report Form
The Different Types of Visit Report Forms
There are various types of these forms that allow those who conduct formal investigations and assessments to properly make sure that these places are fit to run. Here are some examples of these types of forms:
Visit Expense Report Forms are the kinds of forms that are used by those officials who need to make proper inspections on the different expenses a certain establishment has made.
Clinical Visit Report Forms are used by those people who make an appointed visit and make sure that these clinical institutions are performing their services in a way that's safe for all those involved.
Classroom Visit Report Forms are forms utilized by those who need to make sure that a school's classrooms are free from any form of violation that would hinder a student's education or a teacher's educating ability.
Home Visit Report Forms are for those inspectors who need to make a proper report on the homes of certain people. These reports help determine if these homes have proper living conditions or if they are too inhospitable for any human being to reside in.
Clinical Visit Report Form
Visit Report Form Example
Home Visit Report Form
Field Visit Report Format
Free Visit Report Form
The Importance of Having Visit Reports
These visits from officials or inspectors are very important for companies, schools, small businesses, and any other establishment to make sure they know how they're performing their services, and also for the establishment's clientele.
Let's say an official decides to make a visit to a company for his routine checkup. He assesses how well each and every employee performs with the use of Visit Performance Report Forms. He sees that more than 50% of the employees are not able to carry out the services in a proper manner and decides to hand the report over to the company owner. These reports can be very beneficial to the establishment as the management can make major improvements or changes if they feel that the assessed employee is not doing a good enough job.