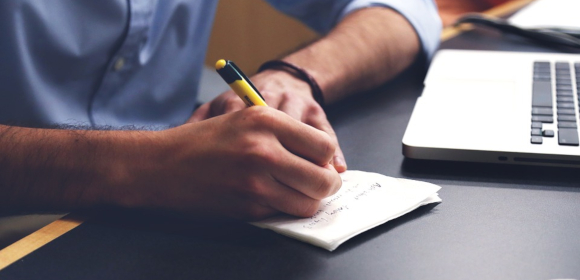 Schools always have something to report about every day. Whether it's an incident that happened within the school, or something that the school sponsored, like an event that impacted others, there's always something happening inside an educational establishment.
However, how would one know how the students are performing? How do you tell if anything happened to a certain student either recently or really long ago? A Student Report Form or School Report Form can help schools make sure that they know the conditions of certain students within their educational institution.
Student Progress Report Form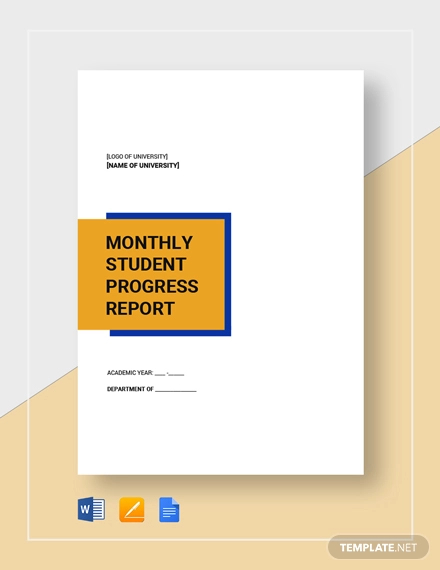 Student Reporting Form
Student Progress Report Form
Student Incident Report Form
Student Report Form in PDF
Student Medical Report Form
The Different Types of Student Report Forms
There are forms that are related to student reports such as Evaluation Report Forms, which evaluate the performance and actions of a certain student, and Action Report Forms, which schools use if an action (medical, disciplinary, or any other sort) needs to be taken on certain students.
However, here are some examples of forms that directly report how a student is doing in school:
Student Injury Report Forms are forms issued by the school if a student manages to get injured within school grounds, especially if the fault lies with the employees of the school or any hazard that the school may have.
Student Progress Report Forms are used by schools to keep track of how well certain students are participating in their classes and how well their grades are keeping up.
Student Incident Report Forms are employed when certain incidents in the school occur due to a student's actions. Whether accidental or intentional, the school still needs to make a written report on any incidents within the school.
Student Bullying Report Forms are used in extreme cases when one student is the target of bullying and such has escalated to a very high degree that requires disciplinary action.
Student Injury Report Form
Student Report Form Example
Student Bullying Report Form
Student Report Form in Word Format
Why Reporting a Student's Progress Is Important
A key factor of any student's learning experience is the need for informed and meaningful feedback to those who are fully invested in the student's progress. A report on a student's progress must have a clear purpose if it is to be meaningful.
It must easily identify the information that needs to be communicated, the kind of audience that it's intended for, and how that information will be used to improve future or related learning to other students
Because reporting student progress serves a wide variety of purposes, there really isn't a single method that can suit all. It's up to those in charge to find out what method is best for handling the different cases of different students. If done right, then a proper report on a student's progress and the proper action taken can improve a student's capability and learning.