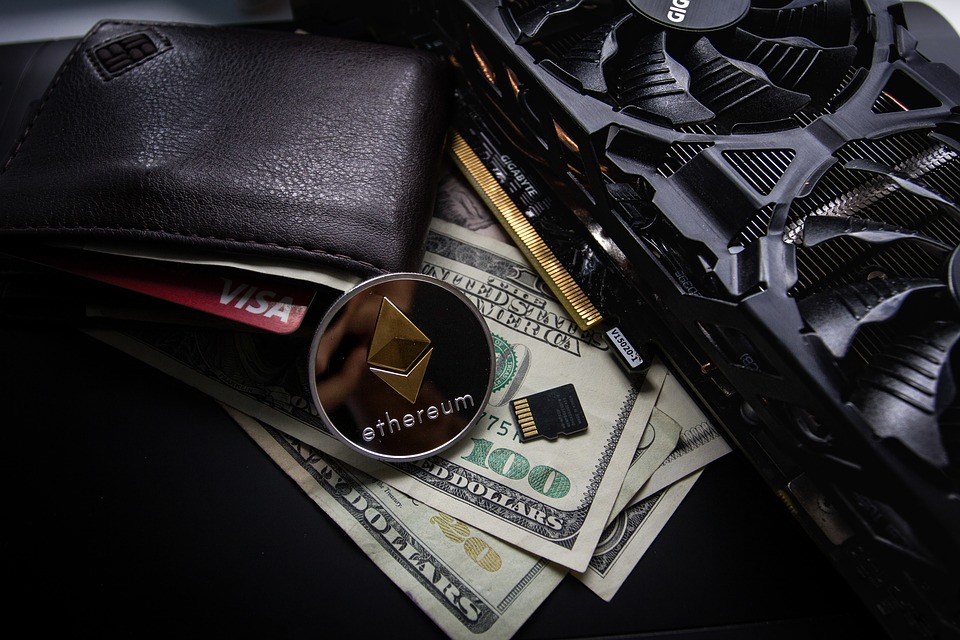 Sponsorship is referred to an act of a person or an organization who is/are generous enough to support another person or organization. Sponsorship is done either financially (provision of an amount of cash) or through the provision of some products or services (such as properties, venues, etc.) that would be of great use. As an exchange or in return for these sponsorships, the sponsored party may offer various kinds of sponsorship packages with different benefits or perks for the different levels and types of contributions offered by the sponsors. These are specified in the sponsorship agreement form.
The important things that are often sponsored or in need of sponsors are the following:
a person
an organization
an event or activities
Few possible reasons in such situations wherein a person is in need of sponsors are as follow:
For educational purposes, such as for tuition and school supplies
For personal use such as for starting own life, most especially when with own family
For work or job hunting, and compliance with job requirements
An organization is in need of sponsors during the following circumstances:
when experiencing bankruptcy
when they have suffered a great loss due to natural disasters
when they have just started the business
An event is sponsored for various reasons:
the event is beneficial to all people and organizations
the organization conducting the event is owned by a business partner
the event is conducted for a cause (either for charitable causes)
in order for the event to be successful
Scholarship or Sponsorship Report Form
Training Program Sponsor Report Form
The Different Types of Sponsors
Any individual and/or small business organization could be considered as a sponsor. Each is categorized according to what they could offer. Nevertheless, the main objective or purpose of sponsoring a person or an organization and its events or activities is to support for them (or these) to be successful. Hence, refer below in order to be guided with regards to the different types of sponsors.
1. Financial sponsors are referred to those companies who sponsor an amount of money or cash in exchange or in return for the exploitable benefits that are offered by the sponsored party. These kinds of sponsors may request for an acknowledgment and/or advertisement of their business during the event conducted by the sponsored party. The breakdown of the overall amount allocated for the person, organization, or the event should be written down on the financial report form.
2. Technical sponsors, also considered as the in-kind sponsors are referred to those who donate goods and services. Examples of these are the equipment, transportation, accommodation, sustenance, etc. Therefore, instead of donating an amount of cash, they would offer tangible things and services that would be useful and beneficial to the event. Technical evaluation forms are often utilized in order to assess these offered goods and services.
3. Location sponsors are referred to those companies who use their facilities as their sponsorship offering to the sponsored party. An example for this is when some organization conducts a seminar or meeting. A sponsor may offer their conference room at the event venue. Moreover, they may also sponsor their own facilities for their own hosting events, just for the benefits of other people. You may also like event sponsorship forms.
4. Labor sponsors are those companies that appoint their people or employees to work for other organization for a specific matter of time. A situational example for this is when you lack people to accomplish a construction contract project on time. And in order to avoid any complications, you are left with an option to solicit an organization for labor. As for the employees, they are still paid their normal salary. Another example for this is when employees are asked to work for charitable purposes or for some community services or works such as house painting for homeless or unfortunate people.
5. Media sponsors, also known as informational sponsors, are referred to those companies or organizations that offer and provide informational support to the event. This is often done through social media coverage, such as television commercials, advertisements on the radio and/or newspapers, so on and so forth. Media sponsors may also pay for the amount needed for billboard advertisements. They are often acknowledged with the use of phrases that specify their sponsorship. An example for this is incorporating the phrase "sponsored by" followed by the company or the organization name. You may also like event forms in a word.
6. A general sponsor is referred to the company that pays a premium amount in order to be the lead sponsor. This often happens when there are multiple sponsors or companies that are solicited to sponsor certain or particular events. These kinds of sponsors are also referred as the signature sponsor.
These different types of sponsors, together with their definitions, will help you identify or determine what kind of sponsor you need when you conduct an event or an activity. Also refer to the list above as your checklist to see what you already have and what else you need in organizing your event. You may also like financial forms.
Sponsorship Accountability Report
Slate Sponsorship Report Form
How to Apply for Sponsorship
In requesting or soliciting someone or some organization to sponsor you or your event, you have to ensure that you provide all the necessary information that they would need. This is because everything is mandatory to have a contractual basis with regards to the obligations and responsibilities that are stated in the sponsorship agreement between you (as the sponsored party) and the organization (as the sponsor). Your project or event proposal should be submitted for them to see your justification of the reasons why sponsorship is necessary. In addition, you also have to specify the different ways of how you are to make the most of their offerings. This kind of process is somehow similar to your grant application for funds. Both application forms for grants and sponsorship are similar in terms of the thorough review conducted by the sponsor of the funding organization. This purpose or reason is for the sponsors to ensure that the amount offered or the goods and services they are to offer will be of great use, and that these are beneficial, with great intentions or purposes. Nevertheless, here below are few of the steps that you should be aware of:
Have some various fundraising techniques and strategies
Allocate enough time for planning and organizing the event
Plan on what you are to offer (the different perks) for your sponsors
List all important items as you make a draft of your planning before you finalize these
Have a list of the potential sponsors or funding organizations
Organize a meeting with the organization representative from your sponsors
Have a contract agreement as you build a trusting relationship with your sponsors
State the specifications of how you will utilize the sponsorship offerings
Comply with all the requirements or documents that will be asked of you
Create and review your project or event proposal that should be submitted to your sponsors
Convey or deliver the proposal form or your sponsorship application to your potential sponsors on time
Avoid any delays when you response or reply to your sponsors
Your planning in soliciting your potential sponsors requires a deep understanding of how you will put all these to success, and how you could avoid the different possible circumstances. Therefore, in order to ensure that you and your sponsors are engaged in an effective agreement, it is important that you create a connection. This is by means of communicating when there are some encounters or unpleasant struggles. In addition, you also have to ensure that you choose the right sponsors that your project or event needs. Thus, you have to explore for more available options, instead of limiting yourself to just a few.
Sponsorship Fulfillment Report Form
Sponsorship Evaluation Report
Utilizing Sponsorship Report Forms
Sponsorship reports are those documents that state how successful the sponsored party or their event is. Thus, these kinds of forms provide credibility with the sponsors as they see how valuable they are. In addition, these sponsorship reports give the sponsors an overview of how much they have helped even with their little contributions to their sponsored party.
These forms of sponsorship often contain the following information:
The introduction that often contains the title of the event being sponsored.
The executive summary of how the event went and its success stories.
The list of the participants based on the event registration forms and other data (such as in survey forms)
The media overview with regards to advertisements and editorial media coverage and exposure
The promotions and marketing conducted by the organization for the event's success (both off and on-site exposures)
The list of beneficiaries such as from the charitable organizations and contributors
Further list of outcomes or results from these sponsored events
The sponsor feedback with regards to the successful event with their help
Utilizing these reports add up to the accomplishments of both the sponsors and the sponsored party. Nevertheless, these reports are also used to express the gratitude of those who have benefited. As for the sponsors (either a person, a company or a funding organization), the success of the other people is also considered as theirs, for without their help, such accomplishments cannot be achieved. And for as long as all those sponsorship applicants are in compliance with the requirements, stated in their sponsors' contract agreement, there will not be much of any complications.