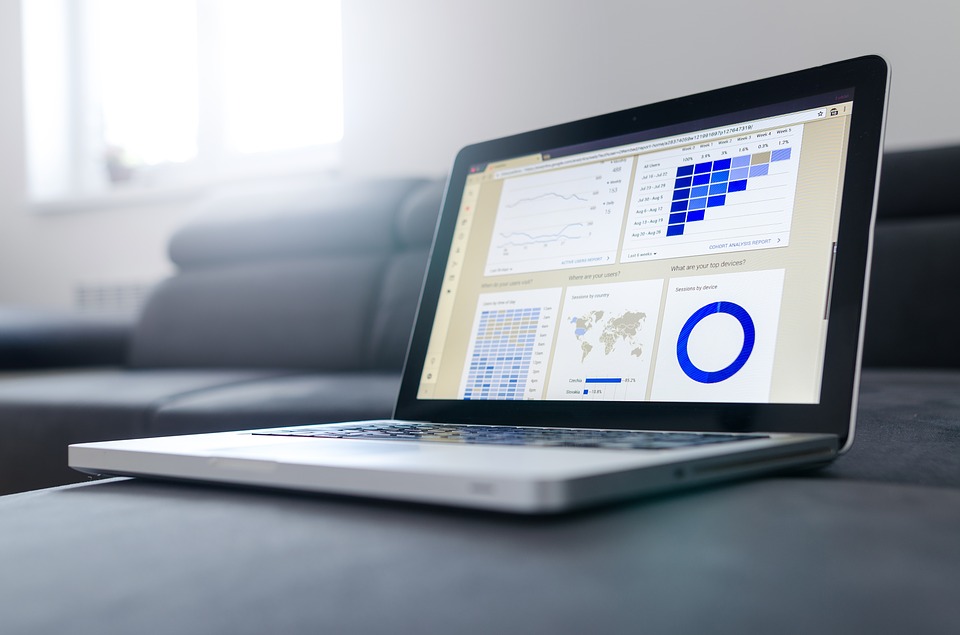 A preeminent way to determine whether the business is progressive or accelerating is by generating business or management report forms. Management reports basically contain a wide range of information with regards to how the business is being managed.
These reports could also be composed or consist of sub reports that help the management perceive the gathered details of the operations from all departments in the company. Technically, these forms often serve as a reference for the business management to be guided on how they are to manage their business operations and progress.
Business Management Report Template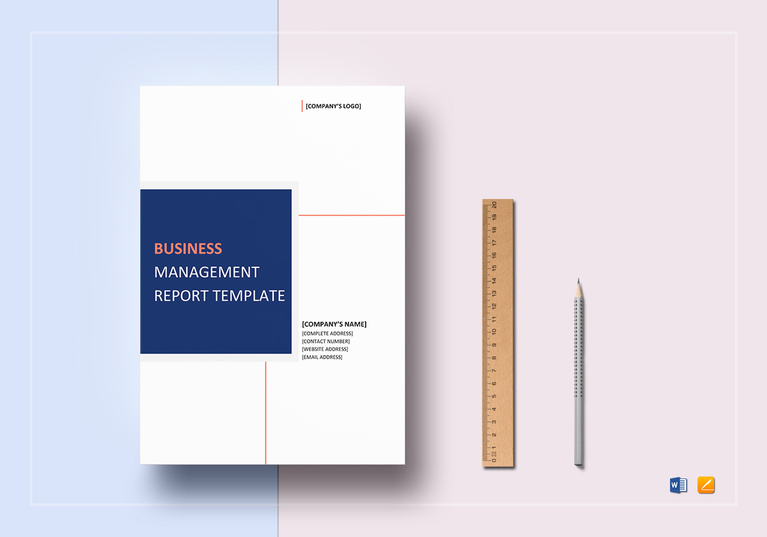 These report forms are often referred to the management of the day-to-day business operations. And that these contain sub reports such as the following:
Annual reports
Quarterly reports
Monthly reports
These reports serve as your guide to see the overall productivity within the specified period of time. These help you distinguish what certain areas or aspects in your business have low percentages of productivity and/or efficiency. By uncovering these, you are able to make decisions and implement effective business action plans for the incoming months or years. You can also like performance report forms.
Project Management Report Template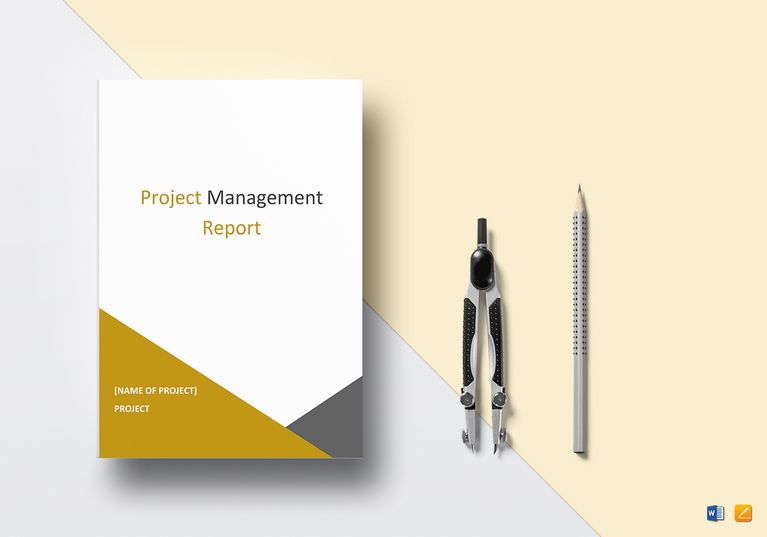 This report is with regards to the project review which is pertained to the mechanics that are used, the project budget plans, and the project management. Technically, these reports include the overall scope and the limitations of the project before, during, and after the implementation is conducted. Thus, the project management report forms help you see to it that the outcome meets the expectations.
Risk Management Incident Report Form
What Are Management Report Forms?
Management reports are somehow similar to those employee report forms that are generated and submitted by the employees. These forms include the brief or detailed information with regards to what the report is pertained to. An example for this is the risk management report form. With this kind of form, the management is able to list down all the possible threats or business risks that are found within the premises of the company. Similar to this form is the employee report for risk assessment.
The only difference is that the person who conducts the process is an employee. In addition to this, the management report form with regards to the risks manifests or displays the overall risk or hazard report of the company and what damages it could result to. Therefore, these are deemed as the final report concerning the latent risks or threats found in the company.
Financial Web Management Report Form
This kind of report is with regards to the summary report when it comes to financial accounting. With this, you will be able to determine whether the business management encounters sales discrepancies or dissimilarities. If so, it will be easier to determine what are the causes and effects. Basically, this financial management report is used to display the summary of the business budget plans, the sales and expenses, or the profits and losses.