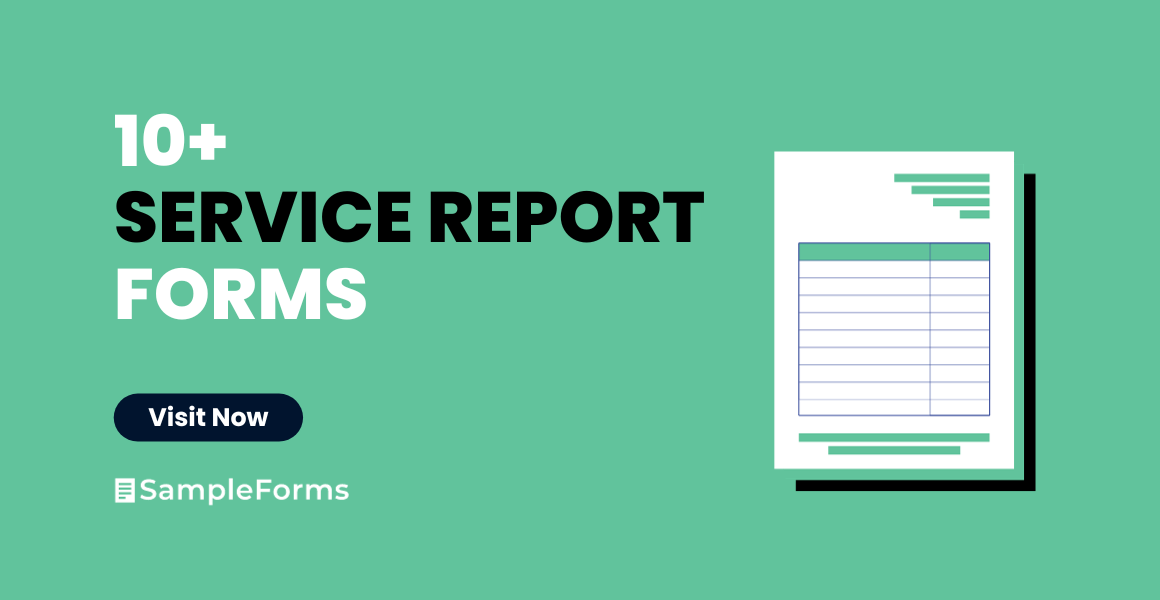 All businesses and organizations always have some form of service that they offer to the public.Service Report Forms make it easy to keep your clients up to date on all the things you do for their listings. They enable you to regularly gather all of the service activities that you and your company perform for a single listing into a report.
These are also helpful for those companies that need to know if the services they're offering are up to company standards and are of top quality.
Field Service Report Form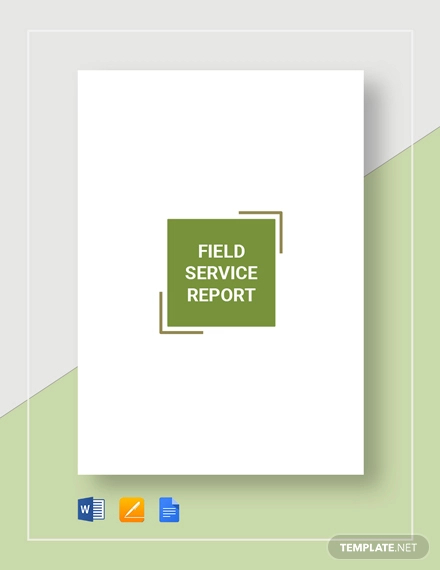 Customer Service Incident Report Form
Vehicle Service Report Form
Field Service Report Form
Community Service Report Form
Service Report Form Example
The Different Types of Service Report Forms
There are multiple ways of finding out just how well a certain service's performance is holding up. Here are some examples of forms to help you out:
Business Expense Report Forms are for businesses to know how much expenses they've accumulated.
Service Expense Report Forms are to see how much businesses have spent for the services they provide.
Service Incident Report Forms are for when certain incidents occur wherein employees perform specific company services.
Annual Service Report Forms are a yearly report on how well the company services are performing.
Monthly Service Statistic Report Forms are statistic reports on how different aspects of a certain service are affecting the company.
Department Service Report Forms show how a specific department is performing and how well they carry out their services.
Field Service Reports are for those jobs out on the field that require heavy machinery.
Customer Service Reports are reports to show just how well a certain company or franchise is treating and handling their customers.
Vehicle Service Reports are reports on company vehicles and show if they're equipped to perform certain tasks.
Annual Services Report Form
Monthly Service Statistics Report Form
Department Service Report Form
Generic Service Report Form
Service Report Form in PDF
The Importance of Service Report Forms
The ability to perform sophisticated and innovative service reports is becoming critical for all organizations. Processing timely data and the proper reporting and analytic capabilities enhances the ability to make more informed, evidence-based service reports. Make sure that you have all the necessary information, all of it accurate for good service reports.
Companies always have to conduct service reports. They have to make sure that the services provided by their employees are of top quality. These also make sure that customers or clients are willing to come back and trust that company for quality service.
These reports are all for improving the different kinds of services. If a company takes heed of what needs to be changed and what needs to be worked on, then they can ensure themselves of services that clients and customers will always go for.