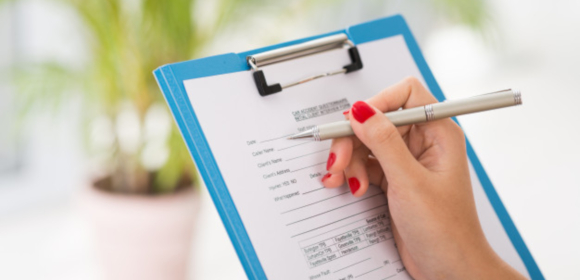 What makes it necessary to have an incident report? What incidents exactly are to be reported? Does this happen every time? Some of these questions often confuse us. Accidents happen without any warning and could happen anytime. When accidents happen, what measures do we need to take?
Incident reports have to be furnished when any injury or unforeseen circumstances happen at your facility, workplace, school, or community. This Incident Report Form will help you provide the necessary information needed to report the incident. The Incident report must be accomplished within 24 hours of the event.
Accident Report Form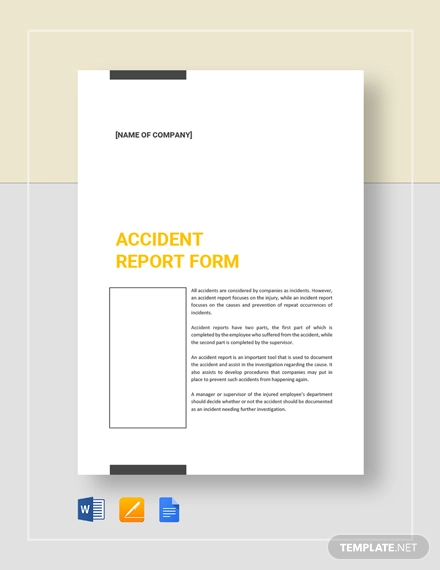 DMV Accident Report Form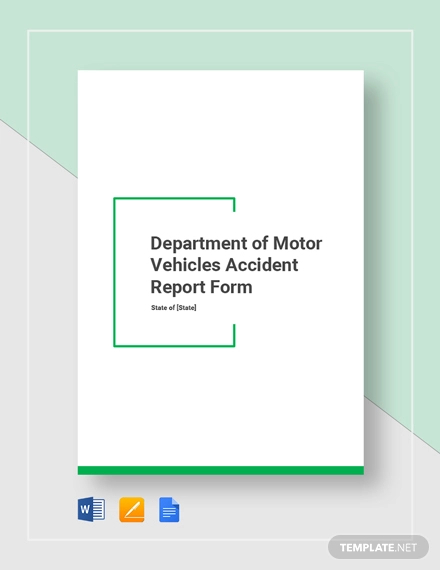 Accident Incident Report Form Sample
Vehicle Accident Report Form
Accident Incident Investigation Report Form
Traffic Accident Report Form
Accident Report Form For Child Care
Nobody wants any accident to happen to them. Recovery costs are expensive after all. And even if you have been covered by an insurance policy, this does not automatically give you the amount you need for your immediate medical attention. Not all health policies will get you covered with your medical expenses. Medical insurance policies require an expense report. You need to outline your expenses from the start of medical care.
You need a reliable tool that will help you outline your expenses without any complication and hassle. With this Expense Report Form, a collection of templates, you will be able to easily claim the benefits offered by your policy. Your attending physician can attest to its veracity as you outline it from the start of the event. Excellent documentation is what you need. The report form will also guide you on what documents you need to attach, such as receipts of medicine and medical abstract. This will make the claim from your insurance policy a speedier process.
Auto Accident Report Form
Employee Accident Report Form
Driver Accident Report Form
Student Accident Report Form
Insurance Accident Report Form
Simple Accident Report Form
Business expenses report will log your gross income, deductibles or any expenses used in the business. An employee will make a record of these and submit it to their employer either monthly, quarterly, or yearly. To make your life easy, check out this Business Expense Report Form, which will help you detail your accounting. Accounting need not be complicated. With the help of our easy-to-use templates, your output will leave a good impression on your employer.
Formats include MS DOC and PDF file for your convenience. In a booming business era, we need a fast and efficient tool that could help us a lot better in our business expenses. Your company needs a summary of its accounting details. If your employer will ask you to furnish a business expenses form, you wouldn't worry anymore about the hassle it could bring.