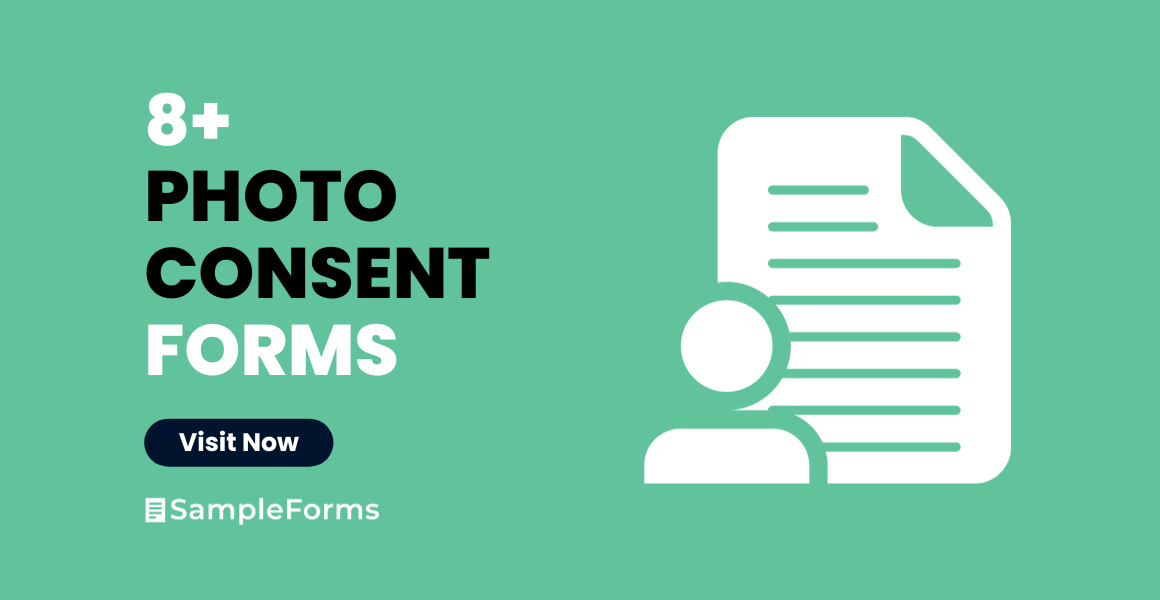 Because of the dynamic growth of digital technology, a lot of us have become instant photographers. With a simple click of our smartphones, we can take photos of people and places. However, did you know that it is illegal to take photographs of people without their consent?
Invasion of privacy is a raising concern nowadays with the outburst of smartphone users and social media users. This is the reason why a Photo Consent Form is essentially needed in order to obtain proper authorization from subjects of photographs and video clips. You can download from our wide array of Consent Forms that can be tailored to fit your photography needs.
General Photo Consent Form
Employee Photo Consent Form
Dental Photo Consent Form
Medical Photo Consent Form
School Photo Consent Form
Photo Consent for Young Children
In some countries, taking photographs and video clips of children below 12 years of age is considered a criminal offense. In fact, some countries prohibit parents from posting pictures of their children online and on social media. This is because of the increasing number of children who have fallen prey to child trafficking and pornography due to the release of their photos on the worldwide web.
In countries where taking photos of children is allowed, the consent of a parent or a legal guardian is still required. This is because, most children are not mature enough to understand the consequences of their actions. This is especially critical for photos that are primarily used for marketing or promotional purposes.
Photo Consent for Young People and Adults
Photo consents are not limited to young children or minors. Photo consent forms are also prerequisites to taking photographs of young people and adults. A Model Consent Form, for instance, is served to tackle such issues. These consent forms are used to protect a photographer from any legal disputes or claims that the photos taken were shot without consent or authorization.
Patient Photo Consent Form
Child Photo Consent Form
Photo Consent Form/Release
Photo Consent Form for Daycare
Storing Images
Another way to protect yourself and your works of art is to make sure that the images you take are stored in a secure way, especially if those images involve children. As much as possible, do not store your portfolio online where it can be easily hacked or access. If you store your images in a Universal Serial Bus (USB) be sure not to be careless with it.
Photos and video clips are personal data that have the power to impact a person's life, therefore, it is imperative that they be used and distributed for their exact purpose only. When photos or videos are taken for journalistic purposes, however, or for the purpose of illustrating art and literature, then they are not considered to be purposefully harmful to an individual's privacy.
Be sure to acquire the right form of authorization from photographers and muses or models when it comes to publishing or publicizing photographs. You can use Photography Release Forms for this.
Photo Release Forms
If you are a photographer, using Photo Release Forms can also help you protect your work of art. Your models or the companies that you work for might want to obtain copies of the photographs that you have taken. If the images are to be used for profit or for commercial purposes, then a photo release form will allow your clients to publicize your shots.