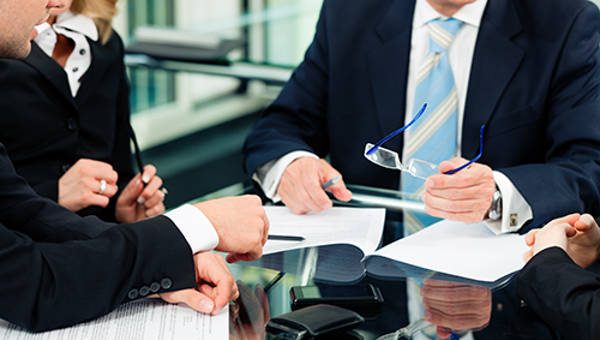 The main purpose of consent is to protect someone. By using consent forms, people are able to gather all information that they need to know before certain things can take place. So if one were to give his or her consent, then that means the person has understood all the risks that will be taken, as well as the benefits that will be gained.
A good example of a situation wherein one's consent is required is in the event that a person is being requested to participate in certain research experiments. By utilizing research consent forms, researchers are able to provide the potential participant with information regarding what will take place, and the dangers of participation. This gives that person the opportunity to decide whether to give consent or not.
Consent for Criminal Record Form
Reference Checking Consent
Background Check Consent Form
Skin Checks Consent
Declaration Credit Check
What Is Background Check Consent?
Background check consent is what employers need to gather from a potential candidate for employment. Before an employer can do any sort of background check on that particular person, it is always required that the person be informed and should also provide his or her consent.
This guarantees that the employer will only use the information for employment purposes and nothing more. So you may use any of our sample consent forms to help you create your own forms that can help you gather the consent from a potential employee to assess his or her work history, educational background, experiences and more.
Definition of Background Check
The point of doing a background check is to acquire both a person's confidential and public information that will be used for investigation. Employers are always required to do a background check because it helps them see if the candidate for potential employment is who he or she says they are.
Not only that, but it also helps see if an applicant might have any damaging history that could reflect poorly on the company and to confirm if the information provided by the applicant is similar to what was found through the investigation. However, before you perform any background checks, be sure to make good use of a check authorization form to ensure that you have the authority to do so.
Appraiser Background Check
Volunteer Reference Check Form
Credit Check Consent Form
Police Check Consent
Driver Check Consent Form
Sample Check Consent Form
Quick Tips on Running an Employee Background Check
Always ask for consent from the employee before doing the background check. Make use of basic consent forms to make sure that you acquire it.
Make sure that the information you obtain is relevant to the position being applied for
Be sure that the background screening service you are using understands the law in your location
When choosing a background checking service, be sure to pick one that has a good reputation as well as one that has had years of business.
Be consistent and do background checks on all the applicants, and not just ones that you have selected.
Do not just use internet search engines to help you gather information as it can contain irrelevant information. Use a professional vendor that can help you provide solid and written reports.
Run an appropriate background check to avoid negligent hiring.
Ask a consumer reporting agency how they are able to audit data to avoid any reports that could contain misinformation.
If you would like to know more about the different types of forms that gather one's consent, such as medical consent form wherein a patient is given information regarding a particular procedure or treatment before it commences, then be sure to check out our other examples of consent forms to help you.