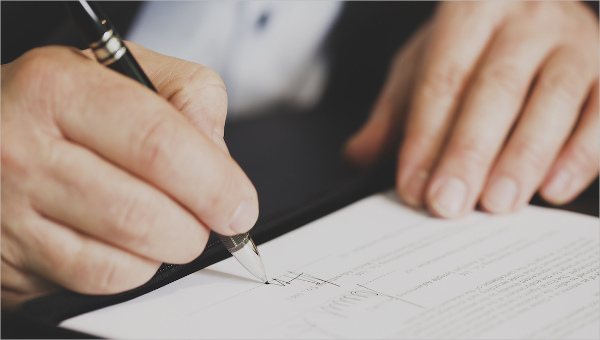 Consent is vital for anyone in order to allow another person to proceed with a particular action, such as in the medical field for example,  wherein a patient consent will be required before a treatment or procedure. This serves as an agreement involving two parties which include the risks and benefits of doing an activity.
Consent forms for research purposes are also widely used in order to allow a participant to either decline or engage himself for a survey. The researchers will also have to ask for a consent when using a participant's personal information, opinions, and answers to specific parts of the survey questionnaire.
New Client Consent Form
Personal Representatives Client Consent Form
Body Piercing Client Consent
Tattoo Client Consent
What Is the Purpose of a Client Consent Form?
A Client Consent Form is a document which is provided by either a business entity, a seller, a surveyor, and any other person who will use the client's information, will provide treatment to the client, or will have a business deal with the client.
This form is evidently used for assuring a client's health capacity, such as body piercing and tattooing. A Health Consent Form is the specific type of document under this category which will state that the client has a sound and healthy well-being on the day that the procedure was made.
How do You Fill Out a Consent Form for a Child?
A Child or Minor's Consent Form is the document required for a parent to fill out when a child is involved in an activity which may have hazards and risks. Here are the steps that a parent should take note when filling out the form:
Step 1: Indicate the activity wherein you allow your child to participate.
Step 2: Have the child's name and signature.
Step 3: Read the terms and state that you understood the agreement.
Step 4: Write your name, relationship between you and the child, and your signature.
However, if you are filling out this form with a personal computer, might as well consider using one of our Sample Consent Forms in PDF or convert your own document into a PDF format so that your answers will not be easily manipulated by anyone.
Client Information Consent
Business Client Consent
Client Consent Recording
Authorisation Client Consent
Client Consent Release
What are Some Tips to Filling Out a Parental Consent Form?
When deciding for a child's safety and precaution, parents should be vigilant enough before signing a particular document. Follow these tips below as you fill out this type of consent form:
Know the purpose of the form by its title, such as: Field-trip Parental Consent, or a Medical Consent Form for Minors.
Always know the nature of the activity before signing the consent form.
Read throughout the form and look for the list of benefits and hazards that the child may encounter during the activity.
The document should indicate that the parent and the child has a free will to either accept or decline with the consent.
Ask the provider of the form for areas which require further explanation.
An approval consent should not be stated as mandatory on the form.
Any type of consent form should be well-stated with information regarding the coverage of risks and advantages of a project or activity. There are also consent forms that deals with business such as a Business Consent Form, which will be used for allowing a business enterprise to use and distribute a product.