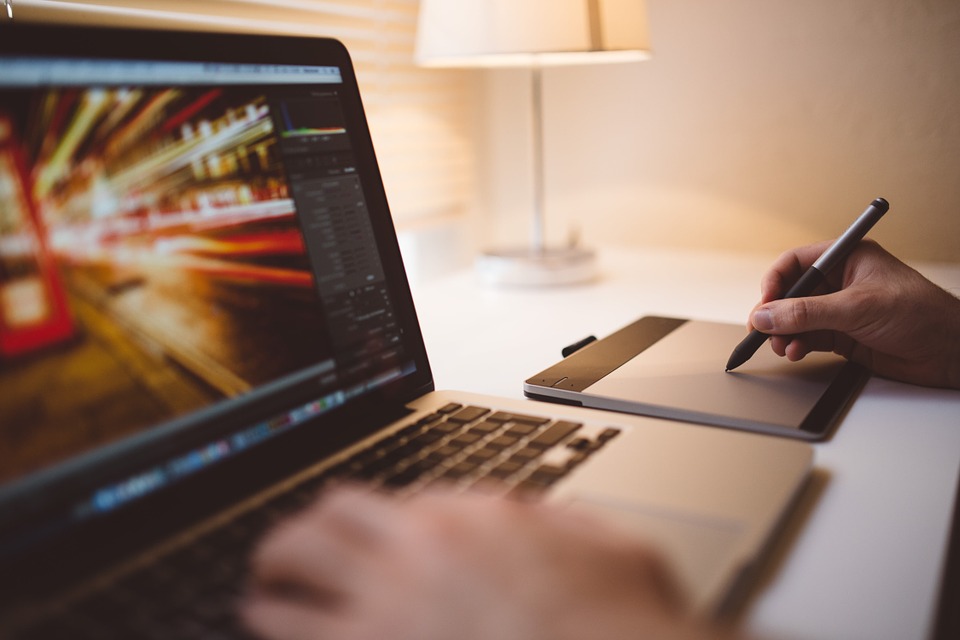 Each business company implements their own work procedures or protocol due to various purposes. One for sure is to promote safety and security for all the people who are part of the business proposal administration. It is mandatory that every company has their way of ensuring the protection of everyone. Going further in this article, you will be able to gather some ideas on how you could implement safety precautions for your business' and workers' welfare.
Along with these some tips in ensuring the safety are the review forms that are most likely needed for doing different kinds of work. Take time to browse over each form and find what you think is appropriate for your business as you base on your business needs assessment. The needs assessment helps you to better identify the right requirements to implement your business' projects or program plans.
Work Experience Review Form
Work Planning and Review Form
Employee Performance Work Review
Construction Work Review Form
Qualitative Work Performance Review
Ensuring Safety at Work
In ensuring the safety of everyone in the workplace, there must be corrective action procedures for every identified hazard so that the management can create a preventive action plan as well. These are done to avoid identified menaces from resulting to more destruction to everyone in the company. Refer to the list below for some tips on how the step by step process in assessing the risks found in the workplace is executed.
The first thing that you should do is to conduct an inspection of every corner all around the workplace.
As you conduct an inspection, do not forget to list down all the hazards that would definitely cause harm to any individual and to the business management.
As you jot down all these threats or hazards, investigate the different aspects of where these hazards are coming from or what is the main cause of these. Use a health and safety risk assessment form to document these findings.
It is better that you also include the percentage of risk that each of these found menaces have in order to treat the top most priority or the most dangerous one according to their ranking.
You also have to indicate the possible causes of these risks or hazards if not treated right away. The importance of this is to make sure that you and your employees are aware of what is going to happen if negligence or no immediate actions take place.
It is important that you discuss these findings or results with the rest of the team in order for others to be aware about the hazardous issues too, and each of them will have a chance to give their own employee suggestions on how to better treat these.
Be open to all the suggestions. Remember, the more people work together, the faster any job gets done; regardless of how big or small these are.
Have some various corrective actions which would correct the mistakes or straighten up the wrong practices done at work. These actions would definitely lessen or reduce the number of the identified hazards. This could be done using the appropriate form which is the correction action form.
You also have to formulate some preventive actions in order to make sure that these risks are prevented from re-occurring over and over. This would mean that you are reducing the chances of having more risks from possible or potential threats which aren't yet discovered. These actions could be listed using preventive action forms.
Do not forget to always have some records regarding the results. Keeping all the right documents will help you resolve the issues in the near future. You could use these record files as your reference release, especially when the same situation or circumstances arise again.
Make sure to follow up and see whether these hazards are continuously creating some more destruction, or each have been treated and reduced (or resolved) according to what was planned.
Another way of ensuring the safety of your business, employees and clients is to conduct a training that would train and prepare your employees when different kinds of circumstances are encountered. A training is conduced in order to make sure that each employee is capable of accomplishing the different designated tasks in due time; capable by means of possessing the required skills assessment and knowledge of the job that each of them applied for. Here below is the step by step process on how to implement a training to ensure a high quality output for work.
These are just few ways to ensure that training for employees are held successful. It really is a requisite for the management to always conduct a review for every employee in the workplace. This is the best way to ensure every single person's safety in terms of their work. This can be done with the employee review forms.
Infant Work Review Form
Summative Work Performance Review
Annual Employee Work Review Form
Planning and Performance Review Form
New Hire Work Review Form
Employee Work Review Form Template
The Objectives of Work Review Forms
In ensuring everyone's safety at work, it is also mandatory that a work review is completed. The work review caters the different aspects for work. This includes the environment, the legality of the business, the workforce's performances, the business management, the administration, and the internal or external people of the company or organization. Technically, the main objectives of completing these work reviews are as follows:
To ensure the progressive aspects for performances and management which leads to consistency of business growth.
To identify the factors that are making the effective performance review level fail.
To guarantee safety and security for everyone, either internal or external in the company.
To make certain that workers or employees have the right understanding or full knowledge of what they are doing.
To ensure that each and every employee is qualified in executing the different tasks designated to each of them.
To establish effective and efficient aims or goals for business development.
To create awareness and make decisions alone most especially when there are different kinds of circumstances encountered.
To see to it that all projects or programs are executed according to what is planned.
To make sure that proper communication between employees and employers is practiced.
To make certain that proper instructions are conveyed appropriately or accordingly.
To guarantee that the equipment release, machines or tools to be used for work are assured to be safe for use without any defects or faults.
To assure that each one are able to think critically when worst situations arise.
To ensure that property safety precautions are practiced before, during and after working hours
To make sure that everything is organized and on its place.
These are just few of the many propitious reasons why work review forms are also mandatory. You may refer to the forms provided for you in this article to better understand how these are filed and filled out.