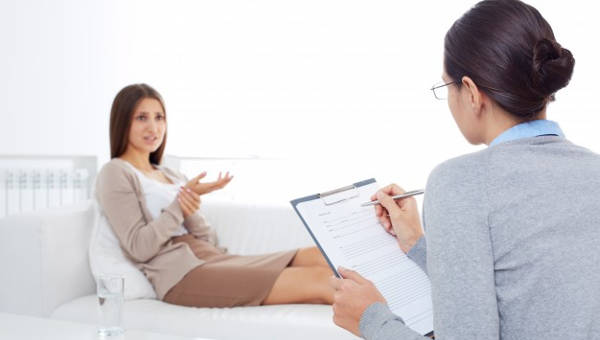 Criticism has an strong influence towards a person's thinking process and actions. Whether it is from a positive or negative source, it is expected to be taken constructively and not on a personal note. Criticism may be passed on through verbal means or may be formally recorded and submitted through the use of a feedback form.
When an individual is using feedback form as a point of reference, he or she is gaining knowledge on the appropriate methods to his or her performance in order to bring out the best of their abilities. Feedback forms are considered to be advantageous tools for personal improvement or improvement in other contexts.
Health Professional Form
Professional Development
Social Care Professional
Fieldwork Professional
Child Protection for Professional
What Is Professional Feedback?
Feedback is a compilation of information from the assessment and evaluation of a person's performance. It is typically done at the last part of a training process or after the showcase of a performance. Feedback can be given by any individual regardless of their ranking in the hierarchy system or within the organizational structure.
Feedback may specified in many fields. When a form using a Student Feedback Form Template is used, the feedback is given by a teacher or a faculty member from the school.  Professional feedback is the type of feedback that is given by a manager, supervisor, or a high ranking official within the company.
How to Ask for Professional Feedback
Feedback meeting and feedback forms such as Sample Training Feedback Forms can be provided the company or from a designated department within the company. Since it is a established practice that has been incorporated into the company since its inception, employees just wait for it instead of taking action and requiring for feedback themselves.
Employees are encouraged to take the initiative to inquire about their performance feedback. In order for this to happen, the employee approaches the supervisor and politely ask for feedback regarding his or her performance. This approach may be done during a meeting or through daily conversations.
Professional Feedback Template
Professional Learing
Professional Training Form
Professional Services Feedback
Basic Feedback Form
How to Handle Feedback in a Professional Manner
Feedback and criticism in general can be considered as a double edged sword. Depending on who wields it, its effects may be beneficial to the individual or can be hurt them in a negative manner if not handled in the appropriate manner.
An individual is taught that feedback and criticism should be given in a honest and constructive manner as well as received with utmost sense of professionalism.
The feedback form may be created with the best Sample Employee Feedback Forms and Sample Conference Feedback Forms as reference but the employee's perspective on the overall feedback can influence the way they act on the feedback itself.
A negative perception may be hard to sway but taking the effort into seeing it in a constructive manner can be a helping hand towards the individual or employee in question.
Handling a negatively perceived feedback professionally may be difficult but it is not impossible. The individual should take a few second in order to prepare for the feedback.
The individual can imagine that the feedback is being relayed to someone else in order to respond to it professionally. The individual may take note of it and perceive as an opportunity for self-improvement and positive change.