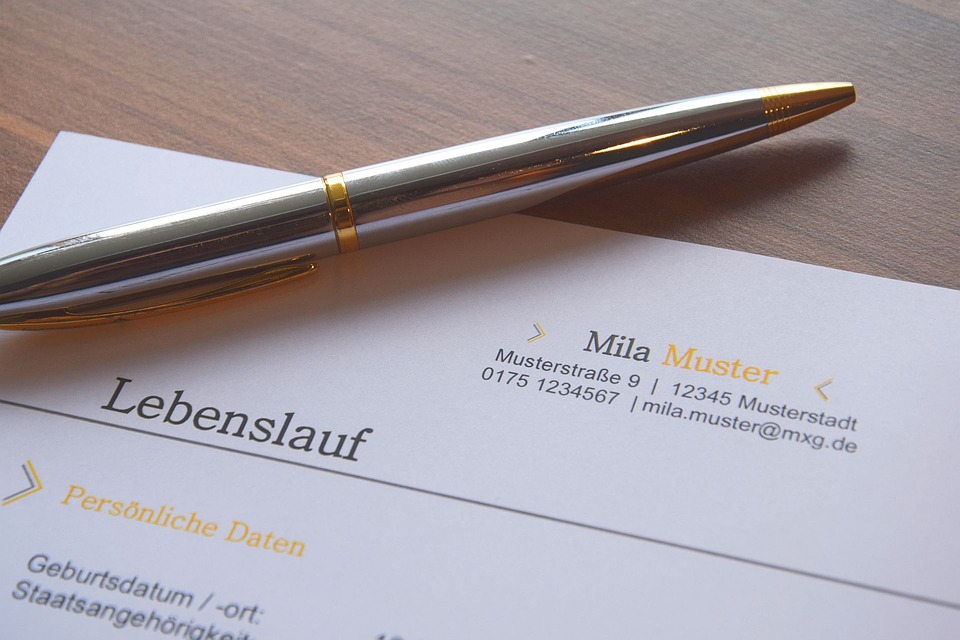 The hardship of job hunting is the reason why most job applicants tend to give up on looking for a chance of gaining salary and all other benefits. Applying for a job requires a lot of documents to use for attaining success. An applicant needs to create his own Curriculum Vitae or Resume and make his pitch by using a Letter. These documents will contain the applicant's personal details, educational and employment background, and his skills to know if he is a good match as a qualifier for the job.
Resume Cover Letter Format
A Resume Cover Letter is one of the needed paperwork of any applicant. Some tend to misuse a Cover Letter as a Job Application Letter. Though these two aids in creating an introduction for the applicant, it functions in two varying ways. The Job Application Letter intends to inform the employer about the applicant, while the Cover Letter aims to speak on behalf of a Resume Form.
Cover Letter for Teachers
There are numerous ways to draft and layout a Resume Cover Letter. Most of these layouts vary on what sort of job that the applicant is applying such as having a Letter for a graphics designing job position wherein the applicant may incorporate a colourful foundation for his letter.
Here are five tips for making a Resume Cover Letter:
Cover Letter for Assistant Teachers
Cover Letter for Accountants
Cover Letter for Customer Service Representatives
Formal Cover Letter
Petition Cover Letter
Cover Letters may be an old-fashioned way of bidding yourself to a position, this surely drops you a greater possibility to acquire your dream job. After the application process, you'll be surprised by a Job Offer Letter that you'll receive from the company where you were applying.