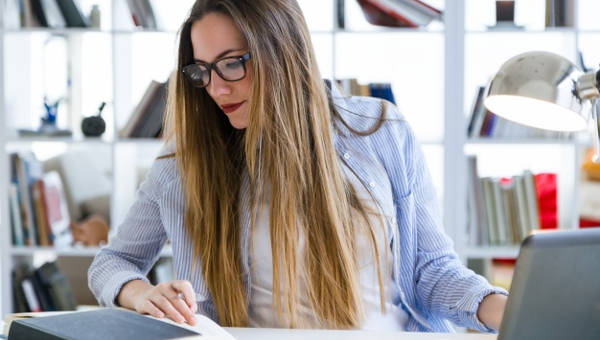 It is always important that one verifies all information that he or she receives. Doing so makes sure that the information provided contains no errors,  as well as seeing if what was given contained nothing but fact, or if there were details that were exaggerated or falsified.
Making sure that information is verified and eligible for use is very important to businesses. For example, employers must make use of employment forms when hiring new applicants to document whatever information the applicants provide them with. All one has to do is make sure that all information is provided before doing a proper eligibility verification.
Employment Eligibility Verification Form
Free Employment Eligibility Disclosure Form
Employment Eligibility Application Form
Community Employment Eligibility Form Example
What Is Employment Eligibility?
Employers must always make sure that candidates that are up for potential employment must go through the employment eligibility verification process. What this does is gather all of the candidate's information wherein the employer will then do a proper check as to whether or not the information provided allows the candidate to work for the company.
The information that the employer must look into is the candidate's previous experiences, educational background, work history and more.And to properly document all of this, one must make use of the right type of employment eligibility form.
How to Fill out an Employment Eligibility Request Form
Candidates up for employment must make sure that the following information be provided:
Candidate's complete name
Address
Date of birth
Candidate's social security number
Candidate's address and contact details
Candidate's citizenship
If candidate is an immigrant, provide admission number from the arrival-departure record form.
Two valid I.D's that the candidate must provide to prove identity and shows that the employee is eligible for a job within the country.
Complete name of the employer
Company's name and address.
Date of when the form is signed as well as the employee's and employer's signature.
Employment Eligibility Request Form
New Employment Eligibility Form
Student Employment Eligibility Form Sample
Employment Veteran's Preference Eligibility Form
Employment Eligibility Appeal Form
Employee Eligibility Form in Doc
The Purpose of Employment Verification Forms
Employers have to ensure that the employment verification forms are completed to ensure the identity and the employment authorization of each new employee they hire. So whether they are both a citizen or a non-citizen within the country, the employer has to make sure that these forms contain all the vital information necessary to determine whether that person is eligible for hire or not.
Employers who fail to obtain and complete these forms when hiring a new employees will be subjected to certain penalties. This usually comes in the form of payment from around $110 to $1100 for each violation per form that was not properly filled out or completed.
Considering that is against the law to hire employees  who are not eligible to work within the particular country wherein the company is located, employers have to make sure that whoever they are hiring has provided them with all the information required for them to verify.
Which means that all important documents such as passports and I.D's must be submitted together with other important information which enables the candidate to work within the country. So make sure you properly utilize employment verification forms.