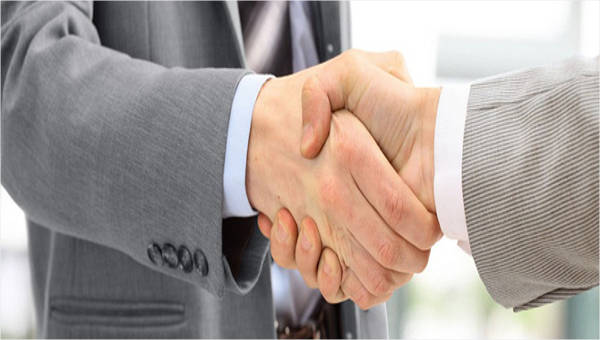 It is important to note that wherever you decide to set up shop, you are required to ask permission from the owner of the land on which you are setting up shop. It is important to have informed consent from the the landowner to avoid any disputes relating to trespassing or similar accusations.
The importance of consent in a business sense is that it allows the entrepreneur to begin or delay a certain project being directly affected by the outcome of the consent. Providing consent is allowing someone to do a certain request prior to actually performing the request. This is done so as to show that the person involved is willing and is not being forced to agree to the request.
Expansion Business Consent Form
Business Applicants Consent Form
CRA Business Consent
Private Business
What are Business Consent Forms?
Business consent forms are a type of consent form that is used as a means of gaining or requesting the consent of a significant other. In terms of business, a consent form is simply the permission to begin establishing their business in a certain area with permission from the land owner, as well as the company in charge. These types of consent forms are useful for those who wish to conduct their businesses in more private sectors, such as in malls and similar establishments.
Most consent forms actually share a general function to request certain permissions. For example, travel consent forms are used as a means of requesting permission to travel to certain areas for a specific given reason. All consent forms behave similarly in this manner.
What is Informed Consent in Business?
Informed consent is basically a combination of a few types of documents. Specifically, a consent form as well as a disclosure of information form. Before the person is allowed to sign the consent form, they are required to be informed of all of the actions and processes that will be occurring after the person signed the consent form.
These include: how the company will be affected, or how the business will go about with the permission. In most cases, the signer will typically request to use an interview consent form to interview the person requesting information.
Example of Business Consent
Credit Access Business
Sample Business Consent
How to Write a Consent Letter for Business
Writing a letter nowadays seems obsolete or impractical due to the fact that technology allows us to create and send letters at a faster rate. However, there will be those who wish to receive a handwritten letter.
This will often be used as a means of determining a person's true dedication to the letter, and to show how much effort was actually put into making the said letter.
It can even be said that the consent letter is a type of parental consent forms in the sense that they typically are used as a means of obtaining consent from someone of a higher rank. To write a consent letter you will need to:
Identify the receiver of the letter as well as their position as well as their current location.
Identify the date the letter will be sent.
Begin writing Dear….., into the letter.
Begin writing the body of the letter after you have written a brief introduction about the purpose of the consent letter.
Add in a few conclusions thanking the reader for the time to read the letter.