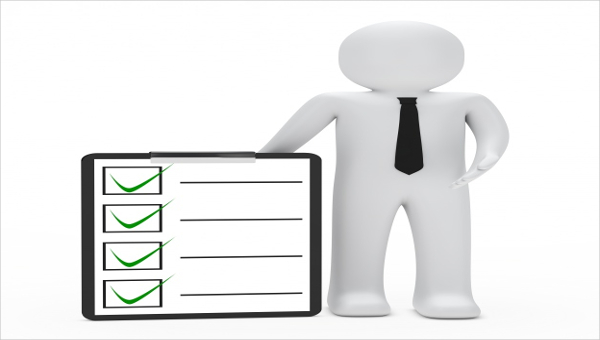 It is important to inform your superiors when you have just finished the assigned task you were put in charge of. However, sometimes the superior is either absent or is not available to discuss that matter with you. So the second best thing to do would be to leave a note or notice at their office stating what you would wish to talk to the superior about. This immediate call to action is unlike a notice of eviction where you must write a 30-day notice in addition to the eviction notice.
A notice of completion is usually associated with the completion of a certain task, such as quitting or resigning from a company or organization. In this case, a notice to quit will be submitted to the superior of the person who wishes to quit the organization.
Notice of Construction Completion
Contractor Notice of Completion
Notice of Practical Completion
Notice of Final Completion
What Is a Notice of Completion?
A notice of completion is a type of notice form that is typically used to inform involved party members about the completion of a project or a task by leaving a notice form directly to an area where the receiver will likely be able to see and read its content.
A notice of completion requires using a certain form, namely, the notice of completion dated from when you are going to make it. A notice of completion form shares similarities with other notice forms, even with a notice of claim form. This is because a notice is a type of document that is used to inform an individual about a certain topic, even when they are not available to receive it directly.
How to Make a Notice of Completion
When making a notice of completion it is important to keep in mind a few formats:
Begin by identifying the receiver of the notice so as to clarify that the notice is intended for that specific person only.
If the notice is to be given to multiple people then you must state all of their names in the notice and submit each notice to each individual.
Begin stating the purpose of the notice of completion. (Most often it will lead to stating what task or project has been completed)
Include areas for the notarizing or signing of all relevant individuals such as the writer of the notice and the designated attorney.
As with all documents, there are some forms that you could use to simplify the process of making whatever document you are aiming to make.
For example, let us say that you are a landowner, and that you wish to notify your residence that they are to be evicted from the area after a certain period of preparation time. For this scenario, you will need to submit a Notice to Vacate Form specified to the resident.
Blank Notice of Completion
Notice of Substantial Completion
Sample Notice of Completion
What Is the Purpose of a Notice of Completion?
The main purpose of a notice of completion is a method of informing relevant individuals about the completion of the task by means of sending a written note about the completed task. This is to fulfill any obligation that would require the person to inform the said relevant individuals.
This method of informing people is usually done when the person that must be informed is unavailable or is temporarily out of town. This type of Notice Form is usually used by contractors to inform their employers that the agreed upon task has been completed and that they have finished whatever requirements they have in their agreement or contract.
How to Fill Out a Notice of Completion
Filing out a notice of completion is just as simple as filling out a notice of sale form with the necessary information such as:
Fill up the required self-identifications required.
State the purpose of you submitting the notice of completion.
Identify the receivers of the notice.
Have the notice notarized or signed by a legal attorney.