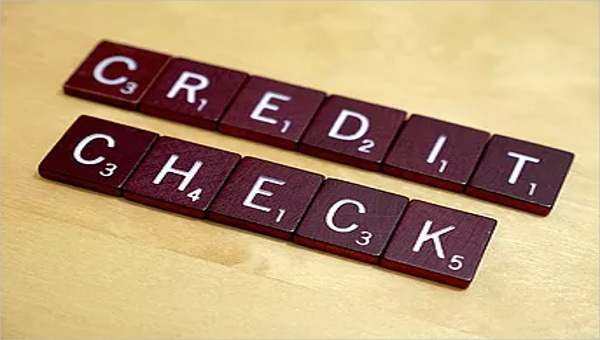 Ever wonder how banks and financial institutions determine who deserves a loan and who do not? Well, there are different factors and assessment tests that a bank performs (mostly behind the scenes) before they arrive at a decision. And the most common of these factors is a person's credit history.
Whenever you request for a loan from a lending company, an credit inquiry is almost always obtained from credit reporting agencies like TransUnion, Equifax, and Experian. This credit inquiry results in the release of a document showcasing your personal credit history. In turn, your bank is now able to assess your credit risk more accurately.
Credit Experience Inquiry
Transfer Credit Inquiry
Bank Credit Inquiry
What is a Credit Inquiry?
A credit inquiry is a process where a financial institution (like banks and lending firms) obtain information about a person's credit report through a credit reporting agency. The report released by these credit agencies will include personal financial information and history. By seeing your credit report, a creditor can assess if you are able to pay back any loan or not. When companies request for a credit inquiry, they may use a free business form, or a standardized credit inquiry form.
Two types of credit inquiries exist: 1) Soft Inquiry, occurs when you check your own credit report or when employers and landlords do a background check on you. 2) Hard Inquiry, occurs when a lending firm checks your credit report to determine your credit worthiness.
When Will an Inquiry Appear on Credit Report?
In this article, we've included sample business forms and credit inquiry forms. Most of the sample forms found in this list are for hard credit inquiries. Whenever an employer or business entity conducts a credit inquiry, your credit report is updated with this request. Hard inquiries will appear on a credit report since it is a sign that you contacted a creditor with the mindset of getting a loan.
Multiple hard inquiries for the same type of loan within the same time period may only result in one inquiry being reflected in your credit report since you may only have been looking for a better offer. However, if you have multiple hard inquiries within a year or so, this will indicate to creditors that you have ongoing credit and may need more money to pay back those credits. This then ultimately results in a lower credit score.
Business Credit Request Inquiry
Pension Credit Inquiry
Credit Inquiry Consent
Cardholder Dispute Inquiry
How to Remove Credit Inquiries
Soft inquiries are not reflected in your credit report while hard inquiries are. Also, hard inquiries are automatically removed from your credit report after two years. However, if you want to have these hard inquiries removed right away, you may do the following steps:
Obtain a copy and review your latest credit report.

Determine if the list of inquiries matches the inquiries you've allowed (like verify if the inquiry was done by a firm you've recently transacted with regarding a loan)

If you find some discrepancies, find the contact information and addresses of these firms.

Contact the firm and tell them about the discrepancy and that you want their inquiries removed from your credit report.

If they fail to respond or in conjunction with your complaint call, write them a letter using registered mail.

Most companies will review their records and rectify any issue. However, some may hold out and refuse to make changes or they simply will disregard your complaints. If this occurs, tell them that you will contact the concerned authorities.

At some point, these creditors will then be able to comply and remove the erroneous inquiries in your credit report.

And now, you have an improved and accurate credit report.
If you need help in crafting or deciphering credit inquiry forms, printable business forms, or small business forms, you may further check out the rest of the site.