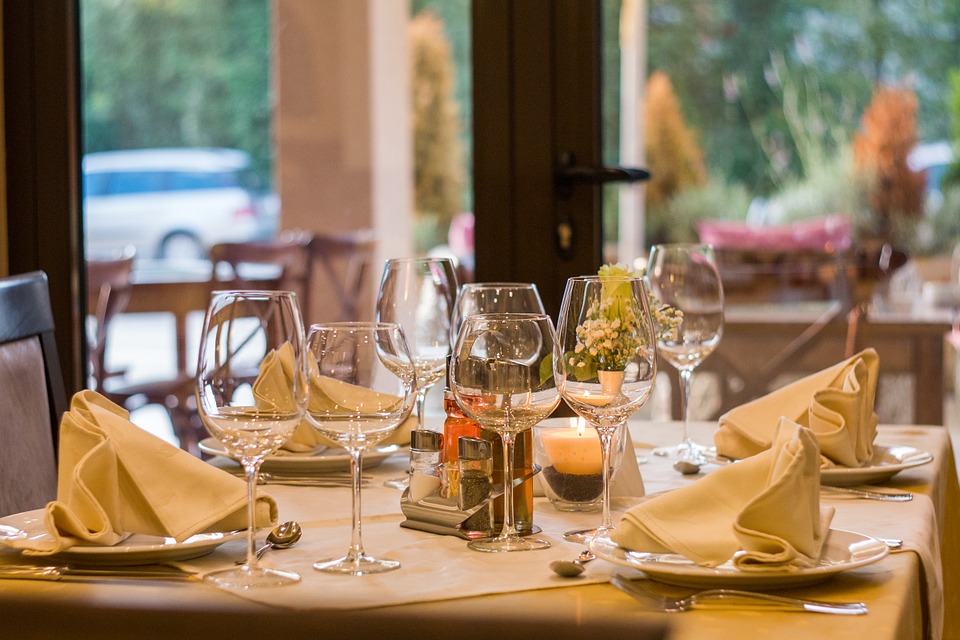 In initiating a restaurant business, there are various of restaurant legal forms that are needed in order to complete the process. These are part of the restaurant management forms, in which they are required to comply with.
Otherwise, the business proposal will cause delay. And what's worse is that the proposal will be denied or invalidated. Therefore, refer to the following plan forms that are provided for you below in order to be guided with regards to restaurant planning.
Restaurant Plan Form Sample
Referring to the form above, the floor plan is part of the restaurant operation forms. This is for the reason that the business management should also take heed of how the restaurant should be formed or built.
The setting and the overall ambiance should be well-planned and organized. Furthermore, these restaurant operations are based on the proprietors' restaurant agreement forms. Therefore, every decision made has a basis or reference.
Restaurant Food Plan Form
Another important thing that restaurant operation forms comprise is with regards to the food planning. Due to the fact that restaurants should never run out of stocks, the management may have a contract agreement with their supplier/s.
The basis for this agreement are the restaurant contract form which indicates the affixed signatures from both parties (buyer and seller).
Restaurant Plan Review Form
Before the operation process, it is made sure that all plans are reviewed. Everything should be inspected or examined to see if the plans are based on the restaurant proposal form, and that all agreements have a basis such as restaurant agreement forms. These ensure that everything is done formally and legally.
Restaurant Plan Application Form
One way to ensure that everything goes according to plan is by completing the restaurant business plan form. This form is often utilized in order to see to it that everything planned is applied, and that things fall right into place. With this kind of restaurant form template, proper procedures and processes are observed and followed step by step.
Restaurant Plan Participation Form
The form above is an example of a restaurant plan participation form. This kind of form is used as a basis and evidence that a person or an organization had agreed to participate with the other organization.
Thus, this form also serves as an agreement which contains the terms and conditions with regards to the participation. Forms that are needed to be presented are the restaurant tax forms and other restaurant business forms. These are to ensure that the signing of the participation agreement form is valid.
Blank Restaurant Plan Form
Further forms that should be included in your restaurant plan forms are the restaurant menu forms. Utilizing these could help you lessen the load when it comes to food planning. Moreover, you could conduct a survey by providing restaurant questionnaire forms in order to know what is or are your target market's food preferences.
Restaurant Project Plan Form
In ensuring that the project plans are accordingly administered, restaurant evaluation forms are completed and submitted. These forms are used to assess and check whether the plans are matched with the expected outcome or results.
In addition, the project planning also includes how the restaurant order forms should be made and formed. In spite of all this, restaurant plans need to undergo a thorough review in order to ensure that everything will go according to what the proprietors have planned and that the restaurant operations can run smoothly. By means of this, any circumstances could be administered and controlled immediately.
As much as possible, a restaurant opening checklist form is secured as a guidance. And to gather more ideas and insights about what your target market or customers think, restaurant survey forms should be provided.