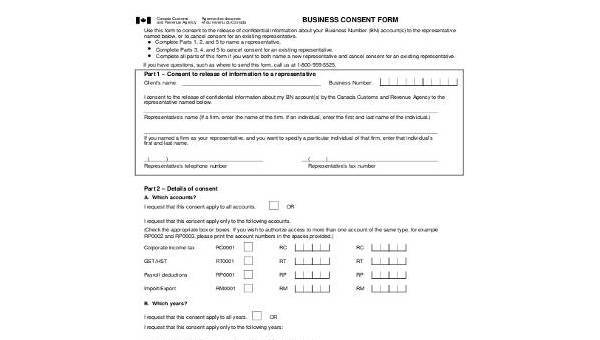 A lot of development and business events happen in many work fields. It is usually exhausting when we don't keep track of our transactions and maintain the services that businesses have to offer. Business Forms are used in companies and organizations when carrying out business transactions and tasks every day. They use these forms because each day, a bunch of important documents, purchased products, and reports need to be recorded. With the use of Business Forms, you can make agreements, business purchases, and other transactions easier.
Below are a few examples of Business Forms that you can download and use for free. Remember to fill out the necessary information first, though.
Business Registration Form Example
Business Legal Form Example
Business Contact Form Example
Business Case Form Example
Business Form Examples and Why We Use Them
Business Registration Form – This form is produced to register a new business. Along with the form, other documents are needed to be provided as well to prove that the stated information is precise and appropriate.
Business Legal Form – When you start a business, legal structures of the business must be decided. You will have to choose if it's for a Sole Proprietorship, Partnership, Limited Liability Company, or a Corporation.
Business Contact Form – In this form, you can enter broad and comprehensive information about a Business Contact. This includes its source, status, and personal information, as well as communication history items and any other additional details and specific information you can customize.
Business Case Form – When starting a new project, one of the first things you need to perceive are the benefits of the proposed business change and how to communicate those benefits to the business.
Printable Business Form – These are business forms that you can download, print, and fill out with the necessary information.
Business Consent Forms – These are the forms that allow taxpayer's representatives to access information on the taxpayer's tax accounts. These are also used for protecting content owners in a business.
Business Application Forms – Using these forms makes it accessible and seamless for the business institution and its clients to make the whole process of registering a business efficient and organized.
Printable Business Form Example
Business Form Example in PDF
Business Form Example in Word Format
Business Consent Form Example
Standard Business Short Form
Anybody who is interested and engrossed in taking their business to the next level will need to think about getting these Business Forms. There are different formats of Business Forms depending on the templates that you download from the internet. These templates can be downloaded and customized to suit the different needs of a business. These forms are mostly done for industrial, banking, educational, and government purposes. We are pleased to inform you that the mentioned forms are available on our website. You can download them for free and use them for its right purposes. We guarantee you that these forms are efficient and easy to use. They are ready made to cater your needs, you just have to fill out the necessary details required.
With Business Forms, dealing with customers and maintaining a good working relationship with them helps boost a positive working environment. These forms are greatly preferred by people because usually business organizations associate their company logo, motto, or slogan with these forms.
A Business Expense Form is also an example of a form that highlights the costs and consumption of a particular business organization. This form is appropriately used to record all cost of expenses and investments.