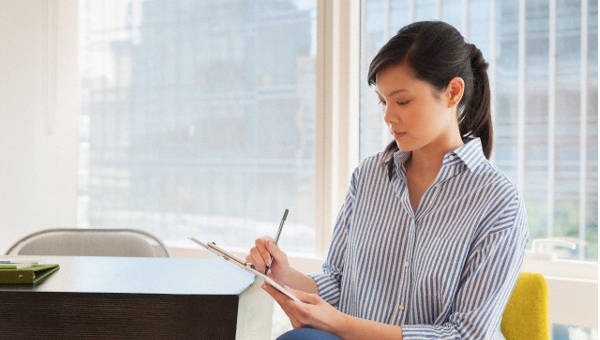 Bonds are legal financial instruments that allows individuals or entities to provide a loan to other firms or the government for a set period of time. They can be used in housing, construction, customs department, and real estate fields as a form of insurance. When these projects are completed, a release form is signed and the bond money released.
Bonds are not only used in financing government projects or businesses. They may also be used in ensuring that a firm or a person carries out a set of project/s that are part of the bond agreement. To clarify, bond release forms are vastly different from medical release forms. The latter is used for giving treatment consent.
Sample Bond Release Form
Bond Release Request Form
Surety Bond Release Form Sample
Cash Bond Release Form
Interim Bond Release Form
What Is a Bond Release Form?
A Bond Release Form is a document used to claim back or ask for the refund of bond money that was submitted prior to the start of a contract. These forms have varying formats depending on the organization that uses them. To know how a bond release form looks like, you can check out this page on sample release forms.
Remember that bonds may only be released subject to the fulfillment of the contract. To illustrate, tenant bonds are used in a contract between a landlord and an occupant of a rental. The landlord may only release the bond after the completion of the tenancy contract and after inspection of the rental for damages incurred during the tenant's occupancy period.
How to Release a Performance Bond
Payment and Performance Bonds are often required from contractors to ensure that they complete a project or job. The amount of the bond required will vary depending on a surety company's calculations. Often, this calculation is based on the type of bond that the organization requiring the bond wants, the amount of the bond they want, and the risk the organization is taking in order to complete the project.
To release a performance bond, the project or job stated on the contract signed by the contractor should be completed according to the criteria set by the organization requiring the bond. When a job is completed, a performance bond release form may be filled out by the contractor. In this way, a performance bond release form may also function like lien release forms.
Bond Refund Form Example
Monument Bond Release Form
Provisional Bond Release Form
Final Inspection Bond Release Request Form
Deposit Bond Release Form Sample
What Is a Conditional Bond Release?
Performance bonds are often used in the construction industry. But when an Obligee (the employer or organization) has failed to honor the terms of the bond agreement, the principal (the one who asks a bank for a bond/surety) is able to bring the matter to court and ask for conditional bond release. In most cases, vague language in the contracts themselves may cause a conditional bond release.
Therefore, when writing agreements, businesses and organizations should be meticulous to avoid loose interpretation of a contract.
On the other hand, legitimate conditional bond release addendum may also be included in contracts to provide honest contractors (or principals) a way to still reclaim their bonds or part of it if they are unable to meet the desired outcomes of contract. This way, bond release forms will also work like employment release forms after a job is completed.
How to Write Bond Release Letter
Bond release letters works can work like general release forms in essence since they are used to signify the end of contract. To write bond release letters, you should remember to:
Collaborate with your company lawyer to ensure that the correct language and format of release letter is followed.
Verify with your grounds team if the job has been fully completed or not.
Ensure that the conditions specified in your contract are met and that they are reflected in your bond release letter in exact wording.
Make sure that the two parties (the obligee and the principal) signs the form.