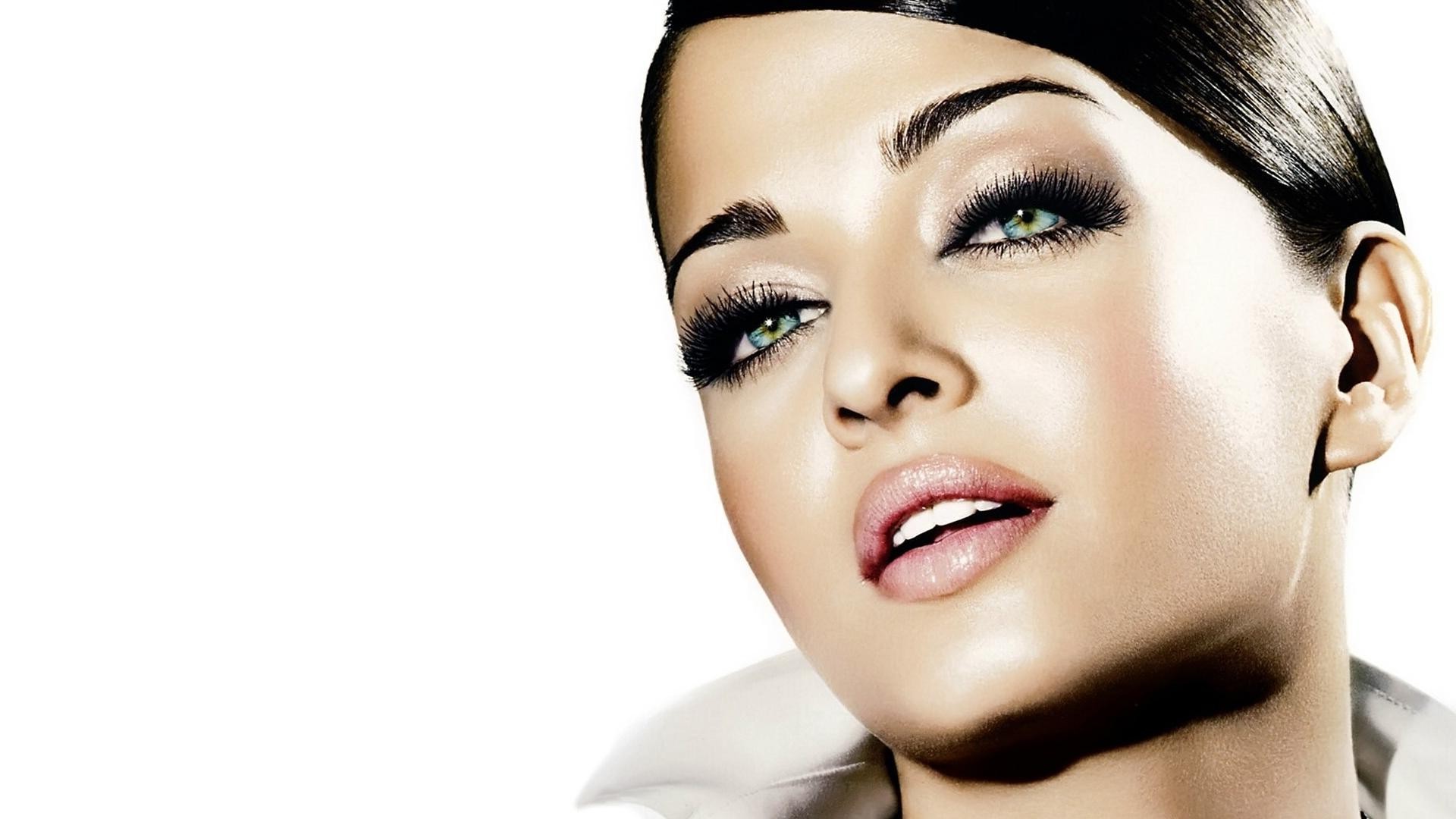 You have landed a job that got you to work in an environment that motivates you. You have been producing high-quality photos, such as artistic and genuinely less awkward employee photos, and have even won various prestigious awards from world critics. You feel happy about all of your accomplishments so far, and you even feel like you have finally become a professional quality photographer that you so dreamed of.
One day, you just got out of a nude photo session, and you intend to use it for an art magazine. In a world of "send nudes," you might be worried that people will see you as a bad person and upload it on a dark website. What do you do to avoid being judged and tell people that you intend to use the photos for artistic purposes? You show them a model or photo copyright release form. By using a release form, you can avoid having to receive a civil complaint against you for releasing the photos.
What Is a Model/Photo Copyright Release Form?
According to teachingcopyright.org, copyright is a "form of legal protection automatically provided to the authors of original works of authorship." Copyright is integrated into any content by an author or a creator to help give them full rights to their works.
A copyright release form is a legal and formal letter document that is created and utilized by the owner of the thing being copyrighted. This type of document helps give protection to any artist who creates original works that might be illegally produced by those who do not want to pay for it.
Such works that can be illegally produced are the following: sample films, documentaries, paintings, sketches, songs, photos, digital artwork, etc. Photographers usually utilize such a document to keep their photos from being illegally used and produced.
5+ Model/Photo Copyright Release Sample Forms
In this scenario, there are two types of release forms that can be used—model release forms and photo copyright release forms. Here, six samples of a model consent form and a photo copyright release form that were created professionally with the agreement details being thoroughly researched to avoid any complaints. Browse through the six samples, and try to examine each of the elements in the documents.
1. Photo Release Form
2. Photo/Video Release Form
3. Model Release Form
4. Model Release Form
5. Model Release Form
6. Sample Model Release Form
7. Standard Model Copyright Release Form
The Difference Between a Model Release Form and a Photo Release Form
A model copyright release form focuses on giving privacy, helping more the photographer rather than the model in the photo. The model release form can be seen as a form of a written consent from the model. A photo copyright release form, on the other hand, focuses on the rights of the client on producing the photos and can be also be seen as a written consent from the photographer.
Benefits of Model Photo Copyright Release Form
A photography model form and a photo release form benefit any person that the document is intended for. A model and a photo copyright release form can help the photographer in two ways.
1. The photographer gains full custody of the photos of the model that he took during a photoshoot.
2. The model will not sue the photographer whenever the photographer uses the images for a magazine, a promotional post, etc.
Imagine you are one of the guests from an event, and you want to upload the photos, but the organizer will not allow you to do so unless you have a photo copyright release form. A photo copyright release form can benefit the client also in two ways.
1. The client gains rights to the photos taken by the photographer, such as uploading and printing the images.
2. The photographer will not sue the client whenever the client uses the images.
How to Create a Model/Photo Release Copyright Release Form
Creating this document is not that easy. You need to have a little background on content copyright laws. Here are five easy steps and tips on how to craft a professionally useful model or photo copyright release form that will help you gain access to your content. Carefully examine the tips that we have presented below. You can also look at online references to help guide you.
Step 1: Use Default Fonts
This document is still considered as a business form, and business forms usually utilize font styles that are easily understandable and are conveniently readable. We suggest you use the default fonts? when creating your document, especially serif fonts such as ?Arial, Helvetica, Garamond, Georgia, and Times New Roman. Serif fonts appear more formal than sans-serif fonts.
Step 2: Your Business Information
In every business or legal document, you must always place your business information such as your business logo (optional), business name, business email, business contact numbers, and business street addresses. Your client might want to book you for a photo prenup shoot, or the client might want to collaborate with your business. You will never know unless you place your business information on the document. Be open to surprises and opportunities.
Step 3: Four Ws and One H
The document must at least answer the four Ws and one H questions. This method or structure is a basic one but is relevant in creating any business or legal document.
1. Who is permitting to utilize the photos?
2. What does the grantor receive as compensation for allowing the usage of his or her images?
3. Where did the photoshoot take place?
4. When will the document be signed?
5. How will one, the person receiving the permission, utilize the photos?
Step 4: Terms and Agreements
If you do not know how agreements are constructed and presented, you can search the Web for legal and official copyright release forms. Research on how the copyright system functions and how can both parties involved mutually benefit from the agreement being conducted.
Step 5: Proofread the Document
Once you have accomplished creating the document, you must have it proofread or copyedited by a professional editor, so the paper will be free from any form of contextual and grammatical error. Legal documents such as release forms must always be taken seriously. One mistake might take away all the rights of one party. Continuously have the material be thoroughly analyzed and evaluated before you print it.