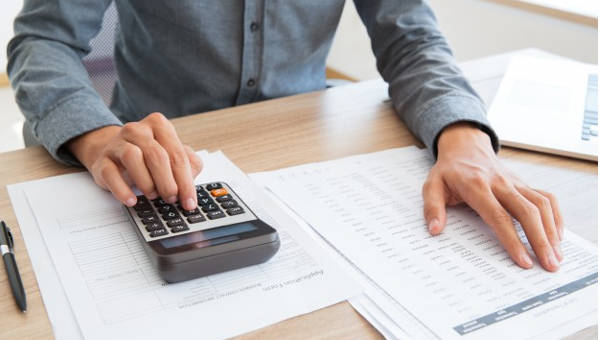 Creating a budget is necessary if one wishes to understand all the income and expenses that are made within a certain period of time. And these are best recorded in forms that can help you do so. A good example of which would be using free Family Budget Forms for when you need to understand financial standing of you and your family.
If one wishes to know how to make a proper budget, then it's best to know which expenses should be prioritized, as well as knowing if the amount of expenses might be more than the amount of income. Which is why these forms will help to guide you during the process of making your own personal budget.
Documentary Film Budget Form
Film Production Budget
Short Film Budget
What Does a Film Budget Include?
Film budgets are, as its name states, the allocating of finances towards a film that one wishes to make. One has to  know all the expenses that need to be made when creating a film, so here is a list of the possible expenses:
Location. Owners of certain properties might require you to pay a fee for when you need to shoot your film within said property. It's similar to when one uses Event Budget Forms and includes the location of the event as an expense.
Production. Things such as film equipment and other materials to be used on set must be recorded in the expenses.
Crew. Without these people, it will be much more difficult to shoot a film, so budget your money to pay for those members of your crew who have provided you with what you need.
How to Write a Film Budget?
If one wishes to write up a film budget, then the first thing to do is place in the title of the film. Then it's best to look into all the factors before, during, and after the production of your film. Which means you'll need to know how much you are spending for equipment, your crew, location fees and much more. So remember to take note on all of these in the event that you use something such as a Film Project Budget Form to determine all the costs on any film you make.
Film Budget Example
Sample Film Budget
Free Film Budget Form
What is Contingency in Film Budget?
This is money that is set aside in the event that a film goes over the necessary budget. There are many uncertain factors that may occur which might require you to spend more than necessary. A good example would be that certain equipment broke down during the production period which you will need to have fixed. Make sure that whenever you use Sample Budget Forms to budget your film, set aside a good amount of finances for unexpected expenses.
How to Make a Documentary Film Budget?
For those that need to shoot documentaries, then it's best to take the following information into account when making the budget:
Permits and access fees. Some locations might require you to pay a good amount of money in the event that you need to shoot a film.  This is especially true for when you need to pay access fees to shoot in areas run or owned by the government.
Interview fees. There are some people who expect you to pay them for an interview. These are usually professionals on certain fields that have a set price for any interviews they are made to conduct.
Promotion and distribution of the film. You will need to know how much it will cost for you to advertise your film to the public, as well as its distribution to certain establishments that are willing to host your film.
So whether it's using Weekly Budget Forms to determine one's family budget for a week, or using Film Budget Forms to determine the expenses of a film, it's always best to make use of forms that allow you to determine where your money will go.