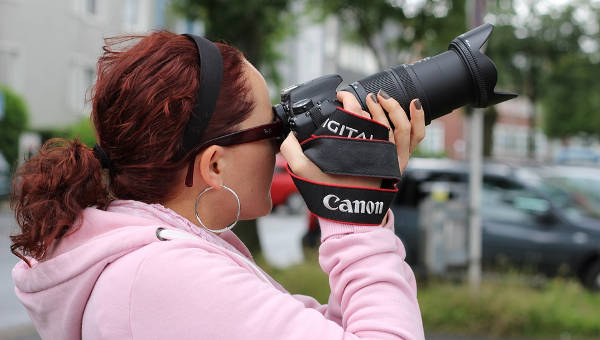 Order forms are used by workers and professionals in dealing with costumers to know what they aim for a product and the terms associated with their negotiation. A simple order form will contain the list of the client's orders and the details of the company or the business enterprise.
Professional workers, such as photographers, track their projects with an order tracking form. This document may be in a form of a software application or a spreadsheet document. It will have the names of their clients, the packages chosen by each client, and the total payment amount with accompanying due dates.
Youth Sports Photography Order Form
Order Form for Product Photography
Basketball Photography Form
Digital Photography Order
What Is a Photography Order?
A Photography Order is a type of document used by members of a photo-studio or a photography team. This form will aid the clients in choosing which among the products they will purchase, and the associated boundaries and limitations of the packages. With the use of the form, photography teams will have a concise record of their business deals and will help them keep track in meeting the client's preferences.
Blank Purchase Order Forms may be customized to add character and a connection for the type of photography services that a company may render, either for weddings or for a debut photography.
How to Make a Photography Order Form?
A Photography Order Form is easy to create and use since the areas on the form will vary on what the photographers will want to know from their client's preference. Here's how to make your own form:
Start by placing your name, as the photographer, on the topmost center area of your blank document.
Then you may add a few instructions for the client on how to fill out the form.
Place an area for the client's address and contact details.
List your packages with check-boxes beside each.
State the prices of your services, and your accepted payment methods.
Lastly, indicate the rules and regulations of your studio.
Photography Day Order in PDF
Photography Print Order
Photography Studio Order Form
Simple Photography Order Form
Photography Order Form Guidelines
Whether you already have your own form, or you are just about to create one for your studio, you should keep these tips and guidelines in your mind:
Keep it simple. The key to having better communication with your client is to draft a Simple Order Form with appropriate sections for dealing with a serious business.
Monochromatic themes. Though photography deals with colors and contrast, it is highly preferable that your order form will be soothing to the eyes of your clients. When you choose a theme for your photo studio, incorporate some of your details to your order form in a monochromatic manner.
Add some images. Clients want to see what you can offer them, therefore integrate pictures of your previous work in every package that you have. You can also show your clients a portfolio if they ask for more of your works.
Photographers do not only cater photography shoots for images, but also for video and media presentations. If you have clients who wants your service for their wedding coverage, then have them fill out an Event Order Form. This is similar to that of a photography order form, however, an event order form will have an agreement in which the photography team will be present on the site of the event for specific hours.