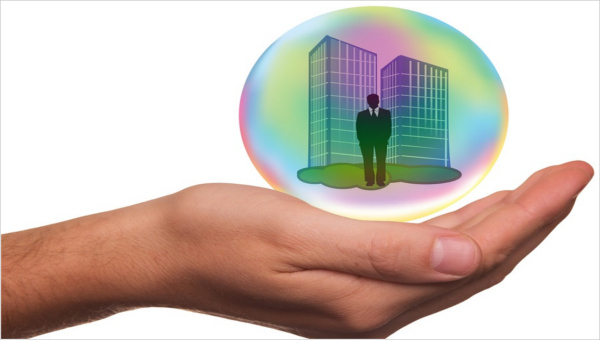 When one talks of liability, then that would mean that a certain person is responsible for certain actions especially by law. Which is why companies and organizations make use of different types of waiver forms to guarantee that clients involved in activities held by these businesses cannot file legal charges against them if certain incidents occur.
This is a way to get rid of liabilities. There are even release of liability forms to ensure that any organization that makes use of these are free from all responsibility regarding the actions of a client on the usage of certain products or services.
Public Liability Claim Form
Public Liability Proposal
Public Waiver of Liability
Public Liability Insurance
What Is a Public Liability Form?
A public liability form is one that is issued in the event that sues an owner or occupier for certain certain policies that are broken are any kind of damage. These forms are based on situations that involve the breaking of certain civil laws. It is similar to trustee liability forms wherein one's trust is broken regarding certain policies which have to be immediately compensated. Just be sure that you do not commit any civil wrongs to prevent obtaining these forms.
What is Public Liability Insurance?
Public liability insurance are made use of by certain professionals who interact with any members of the public, especially customers of certain companies.  This kind of insurance protects a person from any kind of claim that involves injury or even property damage that a third party is involved in.
Basically, you will not be sued for any incidents a third party encounters as the result of whatever business activity you produce. So be sure that you sign public liability insurance forms to protect you from being charged for any incidents. Just be sure that you understand the type of activity you are doing and know what you should be protected against.
Public Application
Public Liability Incident Report
Public Liability Indemnity
What is the Difference Between a Public Liability Insurance and a Professional Indemnity Insurance?
The difference between the two is that a public liability protects you from any claims of damages and injuries due to your business activities, while a professional indemnity insurance protects your from from breaches of your professional duty.
Many different companies and organizations have public liability insurance to ensure that all products and services that they have provided to clients and customers are safe from any charges that may be taken against them. So if a customer suffers injury or damages to their own property through the use of these products, then the companies that sold them cannot be held legally responsible, saving them from any legal charges.
In professional indemnity insurance, depending on the type of profession you are in, you are protected from any damages or costs the a client has produced due to any advice, designs, or services that you have performed. This basically means that you are protected from charges for fulfilling your legal duty as professional in your field.
If one needs to know more about liabilities, then there are Liability Forms in .DOC format available here for you to view and use.