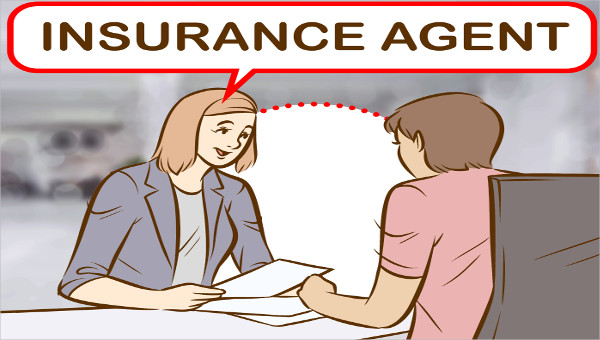 When a business owner follows the proper protocol and exhibits cautionary measures, then the road to success will seem less difficult and stressful. One of these cautionary measures are waiver forms. In times of possible lawsuits, a waiver form uses conditions that ensure the business has no legal responsibility of the damage experienced by the customer.
When anyone in the company is writing a release of liability form, they are making sure that any rendered service, purchased product, or potential risks in the work environment will not grant the company legal accountability for the possible damage they can afflict. This act can help increase the longevity of a business.
Accord Liability Insurance
General Liability Insurance
Liability Insurance Waiver
Liability Insurance Proposal
Liability Insurance Certificate
What is Employers Liability Insurance?
Employers Liability Insurance is a means of protection that focuses on the employees working a in a company. This kind of insurance assures employers that there will be no financial loss on their part if ever an employee experienced a job related injury. It also applies to employees who go through an illness that cannot be covered by compensations.
Employers agreeing to and officially signing a  liability claim form enforces their financial security and legal protection. If an employer intentionally causes an employee to receive a job-related injury, the liability insurance will not cover those expenses and the employee may file a lawsuit against the employer.
How to Get Public Liability Insurance?
When a business acquires this type of insurance, it provides coverage to the business owners that there will be no financial and legal conflicts when a customer obtains an injury or damage that was inflicted by activities of the business. Any customer that has agreed to sign Waiver of Liability Forms cannot file a legal suit against the company since the forms contractually bind them not to do so.
Any local insurance company can offer this insurance package to interested businesses. When the company's needs are assessed, they can then receive the insurance plan that is compatible for the company.
Insurance Claim
Insurance Application Form
Proof of Liability Insurance
What is Product Liability Insurance?
Some businesses venture into supplying products to particular demographics and to other businesses. These products may injure the customer, which can lead to lawsuits and legal problems. For a business to avoid this from happening, or to be well-prepared when the situation arises, a Product Liability Insurance is acquired.
Product Liability Insurance, which is also known as general liability, protects business owners from financial and legal troubles that stem from their products causing injury and damage towards a customer. When Liability Forms are signed by the customer, they may be used against them if ever they plan to pursue a legal suit.
How to Get Liability Insurance for an Event
One may not associate events and insurance but these two go together in harmony. Liability insurance for events is a general liability insurance that offers financial coverage and legal protection for event planners and other people involved in the company that have been connected to property damage or bodily injuries from their event planning or events.
Even in a perfectly planned event, there are situations that are out of our control. General Liability Forms may filled at your chosen insurance company. Event planning companies can consult their needs and risks with an insurance agent in order to liability insurance for present and upcoming events.