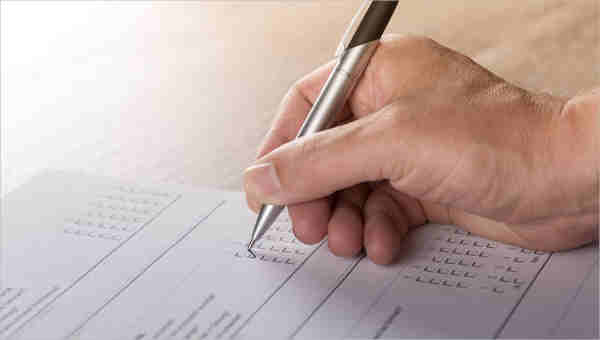 Notices are ways for someone to address one or more people about certain events or situations that may or will occur. For example, a building's control authority receives a Commencement Notice, which states that certain people will be conducting certain projects and use materials within the establishment. Assuming that these do not violate any of the building's regulations, then there should be no issues.
However, there are those who receive notices that may require them to leave after a certain period of time. A good example would be a landlord writing a 30 day notice in which will be sent to a tenant, prior to eviction. Notices are a great way to let people know of something ahead of time, but only if you do so within an acceptable time frame in which these people can prepare for any upcoming event or situation.
3-Day Notice to Quit
Printable Notice to Quit
Landlord's Notice to Quit
What is a 3-day Notice to Quit?
A 3 day notice to quit is one that is issued by a landlord in the event that they need the tenant to vacate the premises within the span of 3 days. Similar to Notice of Sale Forms, these give you information on specific details regarding the subject matter of the notice. There are many possible reasons as to why a tenant is handed these, most of them being that the tenant has yet to pay rent to the landlord after an ample amount of time.
How to Write a Notice to Quit Tenancy Letter?
If a tenant decides to quit tenancy in any establishment, then be sure to add in the following information:
Name of the resident/s
Complete address of the rented property
Names of the landlord/s
Date of when the letter is issued
State the purpose as to why the tenant would like to vacate the premises.
Signatures of the tenant/tenants sending the letter.
These are somewhat similar to preliminary notice forms in a way that both tell either their contractor or landlord ahead of time as to what they will be doing to ensure its authenticity.
Tenant's Notice to Quit
30-Day Notice to Quit
Notice to Quit Job
What is a Notice to Quit From a Landlord?
When a tenant receives these, it is very much the same as receiving Eviction Notice Forms. These notices will state that the tenant has a specific amount of time to vacate the premises, or legal action will ensue that will properly evict these people. People who receive these notices might have breached agreements regarding their tenancy, or are unwilling to pay rent.
How to Write a Two Week Notice to Quit?
When creating these, one must first place in the complete name of the person which this notice will be issued to. It's similar to using Employee Warning Notice Forms by issuing these with the complete details of the receiver's personal information. You may then state that the tenant has at least two weeks before they are evicted, and the purpose of which must also be stated in these forms. You may then state the solutions on how these people may continue their residency. So long as these are all clear, then there should be no problems with writing up these notices to quit.