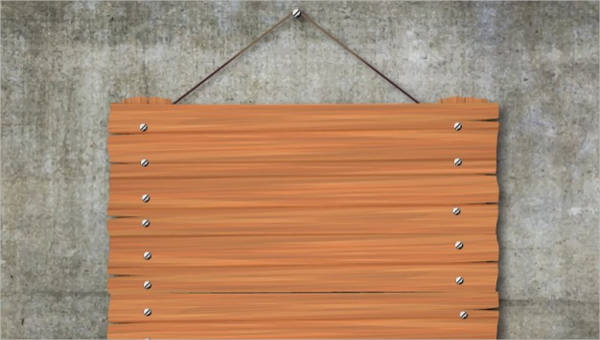 One of the major issues of a landlord are tenants who break the rules whenever chanced with naughty opportunities.  A landlord's patience can only run so thin, and to keep it professional, a notice to quit may be issued to the rowdy tenants, not to mention those whose rental fees are paid every two months after the date that the payment is due has become a wont.
After the notice to quit has been issued if the landlord sees areas of opportunities in a certain building or house, he may then want to issue a commencement notice for renovation purposes. Guidelines must be thoroughly followed for the mentioned form before submitting it to the Building Control Authority, a department that validates the deconstruction and reconstruction of a certain building.
Landlord Notice of Entry
24-Hour Notice of Entry Example
Tenant Notice of Entry
What Is a Notice of Entry?
Courts are very meticulous to the very minute of details when it comes to issued notices of entry. A single erroneous detail would nullify the whole entry. Knowing that one is a professional and all deeds done in the past is legal, it is significant to prepare a notice of deposition form. The main purpose of this form is to summon a witness and notify all the parties about the presence of an incoming witness who would disclose relevant facts to the raised case.
How to Fill Out Notice of Entry of Judgment
There is an easy step-by-step process about filling out a notice of entry of judgment. Two forms must be printed one for the plaintiff and the other for the defendant, and all blanks must be filled out and must be signed by the notary public. Having this said, it is needless to say that the two forms should be notarized. A copy of the court's order must be attached to the form so when the defendant will receive the form, he or she may take into consideration that it is a matter of consequences. In this case, if a defendant still cannot make any payment, the plaintiff or the landlord may file notice to vacate forms.
24 Hour Notice of Entry
Sample Notice of Entry
Entry of Judgment Form
What Is a Notice of Entry of Appearance?
In cases where attorneys are summoned, in behalf of the litigant, to the court, an entry of appearance or notice of appearance form must be signed to request the court for attorneys to take part in the lawsuit. This entry comes with significance for the rules of the court must be applied, and no matter how obvious the outcome of a case is, if an effective lawyer fails to write the entry, the ending of a case may become sour.
How to Write a Notice of Entry
Writing an effective notice entry is a terrific idea if one wishes to file one to a tenant whose balance remains unpaid or for some other reason; although, steps must be taken into consideration before a notice of entry would be proven effective. In order for this to be effective, under the entry notice form, both the name of the tenant and landlord must be printed in it as well as the date, time, reason for handing the eviction notice forms and how this was handed. This form serves as an agreement between both parties for a trouble to be settled.