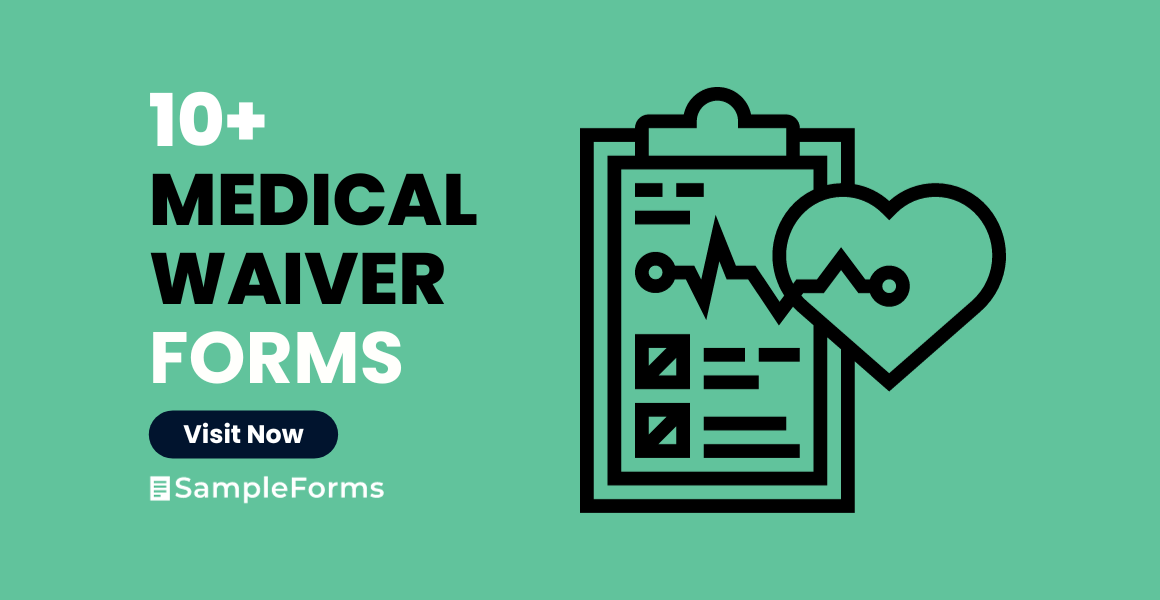 If you are looking for data about things deemed sensitive, particularly medical information, it is highly recommended that you need to download Medical Forms. Just as the name suggests, Medical Forms are the types of forms that are used as a source of information a hospital will typically ask of for, and of course, you have to provide them these or no further information will be given. If you don't know where to get these particular forms, you don't have to worry about it. This very website you are viewing right now specializes in easy-as-123 forms that you can never go wrong with.
Navy Medical Waiver Form
Student Medical Waiver Form
Medical Insurance Waiver Form
Employee Medical Treatment Waiver Form
Medical Coverage Waiver Form
Medical Waiver Forms are waiver forms that focus on all things medicine-related. It also acts as permission if a patient insists about going through a specific procedure that could likely impede the healing process of or aggravate an ailment since the patient has to do a certain thing. So the doctor or any attending medical officer should provide the Medical Waiver Forms to inform a patient that he or she was being insistent, and that the former has already nothing to do with the patient anymore if the ailment takes time to heal or his condition exacerbates.
Medical Consent Forms, on the other hand, are basically an authorization provided in the awareness of the possible outcome, normally accustomed by a medical staff to the patient for remedy with full understanding of whatever risks and benefits would be yielded. To extend it further, Informed Consent Forms are the types of forms that help a patient determine whether he or she would want to receive the therapeutics or diagnosis or not at all.
Medical Waiver and Consent Form
Medical Waiver and Liability Release Form
Medical Waiver Form for Child
Medical Waiver Form Example
Generic Medical Waiver Form
General Medical Waiver Form
If you always find yourself needing some adrenaline fix such as bungee jumping or skydiving, you and the organizers should secure Liability Waiver Forms. Through such forms, the organizers of these events state in a piece of paper that they absolve themselves of any liability should anything unforeseen happen to you in the course of participating in such an activity. Simply put, they are clearing themselves of as much liability as possible and have briefed you on all the dangers such an activity entails.
If ever these forms happen to be unavailable, head over to this site and download any of the Liability Waiver Forms suitable for your situation. They are always available here. All free of charge to boot. At least you got something for free after flirting with danger in the form of fighting bulls and giant carnivorous fish.