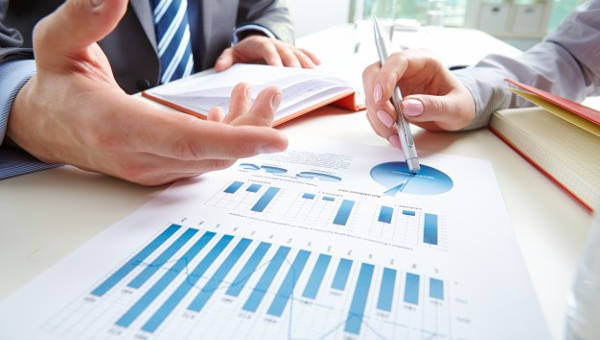 Basic living expenses have been steadily rising every year. In turn, health care and education costs has been climbing up too. But without getting a requisite wage increase, people have no choice but resort to looking for alternative income sources (a second job), getting loans, and asking for the government's help.
Filling out financial aid forms is often the go-to step for university students. While other forms of financial aid from the government may also be given to those who are temporarily unemployed, have physical disabilities, or have debilitating illnesses. In all these cases, the recipients of the financial grants may be required to sign financial waiver forms.
Medical Financial Waiver Form
Financial Responsibility Waiver
Financial Aid Waiver Form
What is a Financial Waiver?
A financial waiver is a document that relinquishes a person from any financial responsibility. This type of waiver is often used when a person is unable to make payments due to financial hardship, disability, or illness. Different institutions also have different sets of criteria in assessing eligibility for a grant like GPA, household type, and income tax bracket.
In the academic setting, a student filling for a financial waiver request is considered a candidate for financial aid. In addition to this, they would most likely be asked to fill out financial information release forms to further check their eligibility for aid.
What is the Purpose of a Financial Waiver Form?
Financial waiver forms serve a number of purposes such as:
It simplifies the aid application process.
It shortens the aid application process.
It provides a written documentation as to why a person is unable to make payments and what step/s were done to remedy that.
It may also help verify the information stated o

n

financial affidavit forms that a person may

already

have

filled

out.

It helps struggling students and citizens get by with their lives.
It helps reduce college dropout rates.
It helps increase treatment rates for those seek hospitalization fee financial waivers.
Financial Hardship Waiver
Financial Waiver in PDF
Financial Waiver in DOC
Uses of Financial Waiver Forms
Prior to or in conjunction with filling out a financial waiver form, you may also be asked to fill out financial statement forms and/or financial questionnaire forms. This is to get a full picture as to why you may need a financial waiver.
A financial waiver form can do wonders for your financial life. Here's how:
These forms, when in effect, eliminates any financial burden that you may be experiencing – whether it's in the form of tuition fees, hospitalization fees, or daily living allowance.

With a financial waiver form, your aid application is processed quickly since all information required will already be written on the form.

In universities, financial waiver forms also serves as an assurance that a student will treat his/her studies more seriously since the financial burden is taken off. This effect may also be seen among other individuals of families who are eligible for financial waivers.

These forms, in essence, may also document the effectiveness of an academic institution's or the government's social welfare strategies.

In the health care field, hospitals may use a different kind of financial waiver. This medical financial waiver form informs a patient/client that he/she is responsible for his/her hospitalization fees if his/her insurance coverage is not verified during the hospital stay.