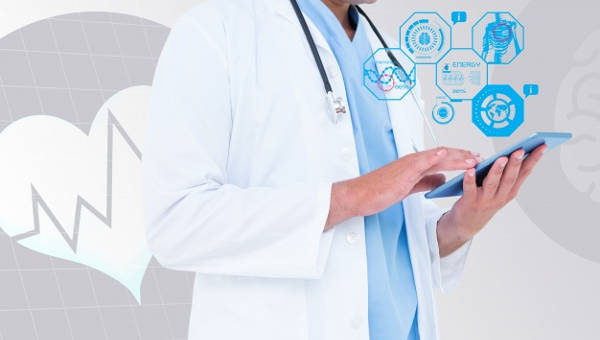 Every medical establishment has to be sure that they obtain all information regarding the medical history of any of their patients. Which is why there are health forms in which certain requirements such as the type of medication and family health history information of a patient must be placed in them.
There are many different health forms and policies, but all of them are for the sole purpose in which doctors are able to obtain accurate information regarding the current health condition of any patient within their establishment. This is to ensure that the health problems are looked into so that proper treatment can be administered.
Health Care Waiver Form
Employee Voluntary Waiver
Health Insurance Waiver
Health Coverage Waiver
Health Club Waiver Form
What is a Health Waiver?
Health waivers are issued by any medical institution before any patient undergoes any sort of treatment. This is to ensure that the patient understands any risk available upon any procedure and should anything happen, that those who performed the procedure as well as the establishment will not be held liable. This is why patients are always required to go through and sign Health Waiver Forms upon entering any hospital. Just be sure that you agree to all the terms and conditions in the waiver before indicating your signature.
How to Obtain a Health Care Waiver?
If one wishes to obtain any kind of health care waiver, then every hospital provides them upon registering as a patient. In the event that you would like to create your own health care waiver, then you may go online to find the templates for the kind of health care waiver you need.
This is why we have different kinds of forms such as Medical Waiver Forms specifically designed for you to view and use depending on the situation you are in. Just be sure to view them all and  understand the purpose of each before downloading and using them.
Student Health Plan Waiver
Health Safety Waiver in PDF
Health Screening Waiver
Health Benefits Waiver Form
Health Care Waiver Form
4 Steps for an Easy Waiver Process
Be sure to start as soon as possible. Once you have met all the requirements, you will have to wait for the insurance company to cover the section only they can legally fill up. This may take up to 2 to 3 business days, so you must plan ahead on the days of when you should issue the waiver.
Be sure that all information within your waiver is exactly what you need. You will have to be certain that all requirements within the waiver is acceptable. So know what requirements need to be met, as well as knowing the date of when you should submit the waiver.
Always remember to place in your signature. Waivers will not be official unless the signature of the client is not provided along with their personal information. If you do not provide your signature, then completion of the waiver will be delayed.
If you do not understand the waiver process, then contact someone who does. This can easily help you understand more on what you need to do, as well as knowing the kind of requirements you will have to provide and accept upon submission of the waiver.
So whether you are using Health Screening Forms to state the condition of a patient, or Health Care Exemption Forms to see what health taxes are exempted, just be sure that you use the right health forms for the right purpose.