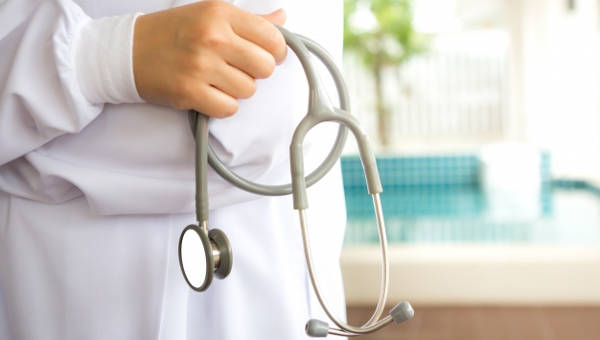 Whatever it is that you wish to do – whether you wish to go to work, attend school, or join a game or play, there is actually a need for you to accomplish certain Health Form Requirements to identify whether you are fit for these activities.
Some activities might even ask you to complete Mental Health Forms & Questionnaires to know whether you are capable of doing activities which might require you to put in intense mental efforts and might also cause you mental stress which would result in a significant effect on your whole body system.
Driver Health Questionnaire Form
Client Health Questionnaire
Health Medical Questionnaire
Pre-Employment Health Form
What Is a Health Questionnaire?
A Health Questionnaire Form offers a set of questions from multiple choice questions to open ended questions which deals with your health. These forms are used for medical institutions to assess your health status and probably hand out a report, soon and with consent, if the information is needed for your work, school, or game requirement.
Aside from revealing a medical history from these forms, these Health Questionnaire Forms are also used to predict medical conditions you may have, or are at risk of, and can provide adequate preventive measures. Some of these questionnaires might include questions about laboratory or medical test results which you should undergo first.
How to Make a Health Questionnaire
Normally, medical personnel are the ones tasked to create a health questionnaire. To do so, they will have to come up with basic questions, specifically regarding possible symptoms of medical conditions. Aside from those, a health questionnaire may also ask the patient for his medical history such as allergies, asthma or hypertension background within the family, and many others.
It may also look into the habits of the person which can lead to health risks. For Patient Health Questionnaire Forms, these are used as a self-evaluation questionnaire to assess whether a patient is at risk of mental conditions.
Questionnaire Form for New Students
New Patient Health Questionnaire
Health Screening Questionnaire Form
Health Care Coverage Questionnaire
Player Health Questionnaire Form
What Is the Patient Health Questionnaire?
The Patient Health Questionnaire is designed by Pfizer group as a self-evaluator tool like those Travel Health Forms that most travelers fill up. And like many Health Screening Forms as well, this patient health questionnaire helps screen the patient and aids in assessing whether these patients are at risk of several possible mental conditions.
The Patient Health Questionnaire comes in the form of a multiple choice which is more convenient to patients especially the ones who find it hard to put their pains and other medical experiences into words. Some Patient Health Question formats also observes the tabular format. Because this questionnaire is very much detailed, this can effectively identify if the patient is depressed or is suffering from anxiety. It can even reveal that alcohol addiction or simply the urge to eat too much as a mental disorder.
While research has claimed that results of this self-evaluator tool might be based on personal biases, the group giving out this Patient Health Questionnaire still deems this questionnaire as effective depending on the use, especially because these groups also mitigates a follow-up structured interview which is observed in most diagnostic assessments.