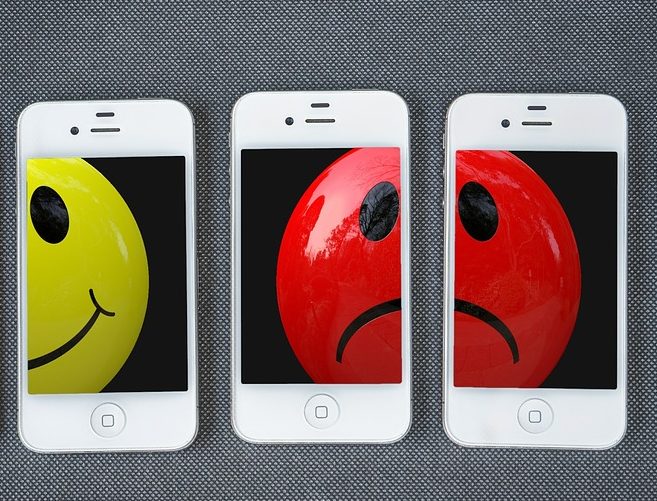 Nowadays, customers, clients, guests, and visitors tend to post reviews online about what they have observed and what they experienced in a particular service given by a company. Though some of the reviews may not be about a positive customer feedback, all of it is vital for the improvement of the company and to let them know what they must do to meet the satisfaction level of their customers.
Some companies have a review system that they have mandated and maintained in their management as part of their improvement steps. These companies who knew the importance of gathering positive reviews in a review form must as well know about why a negative review is also an important tool for their progress. Negative reviews may seem to drag down a company's reputation but these words will allow the company to properly exercise their teamwork and the effectiveness of how they will handle the pressure provided by their clients and competitors. Listed below are the seven known ways of dealing with negative and bad reviews for a company:
Aside from the products and services provided by the management, a review form may also be used whenever there are possible employee appraisals and renewing of contracts. Specifically, an employee appraisal review form will be used by an employer or the manager of the employee to determine if an appraisal will be appropriate for the employee's performance. A contract review form, on the other hand, will check the areas of a contract and will aid the involved parties to know whether there are any glitches which need to be fixed and if there are specific agreements which demand to be changed.
However, regardless of the review form type that anyone will use, honesty and professionalism must be observed to promote a better understanding of the parties and to assure that needs are met using a proper resolution.