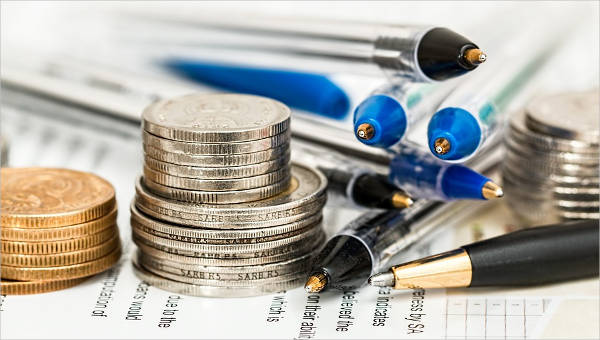 Financial forms are often used to place information regarding one's total assets and liabilities. This is especially useful when one needs to view his or her financial standing and make important decisions based on the results of calculating all income and expenses made.
This is especially useful in the event that one wishes financial help. So if a student wishes to continue his or her studies but is not able to due to lack of funds, then that student may fill out financial aid forms which shows information regarding the student's current financial status. All one has to make sure is that all information within your financial statement forms contain no errors.
Informed Financial Consent
Dental Financial Consent
Patient Financial Consent
Financial Disclosure Consent
What Is Informed Financial Consent?
Informed financial consent is what patients ask from their doctors before any kind of treatment or procedure can take place. So think of these as financial aid forms wherein certain information is required before anything can take place.
In this case, the patient must obtain the cost of the treatment, as well as any extra fees that you will have to pay out of your own funds. So this will help see whether your health fund can cover the procedure and no treatments and payments will be made unless the patient is aware of the information.
How to Obtain a Financial Consent Order
In the event that you and your spouse have a written agreement regarding both of your finances, you will then need to obtain a financial consent order to make sure that it is legally  binding. So here are the steps to help you obtain one:
You  must agree the financial settlement with your husband or wife
Find an eligible solicitor to draft the documents
Complete a statement where both you and your spouses information must be contained
Both parties must sign the paperwork
The document must be filed in a divorce center
In the event that you are required to provide your assets, properties and accounts, then you can make use of financial disclosure forms to help you.
Financial Aid Consent
Financial Consent Order
Financial Policy Consent
How to Change a Financial Consent Order
Here are the only viable reasons for when you  may change consent orders in financial statement forms:
When there are non-disclosure of relevant assets that were not disclosed and have become apparent, as well as non-disclosure of marital cohabitation intentions.
In the event that there is any sort of fraud, then the order can easily be changed. If it was a misinterpretation, such as providing an incorrect value for a pension fund, then it should be re looked by the court so long as both parties are in agreement.
An order can be changed, but only during very specific circumstances as well being under the discretion of the judge when doing so.
What to Include in a Financial Consent Form
The following information must be provided when creating a financial consent form:
An estimate of the hospital costs.  However, this may be subject to change as there may be additional charges.
Payment of any additional charges should there be any
Statement saying that should the patient's health care provider, medical insurance, or medicare cannot cover the costs, then the patient must pay the difference
Statement saying that all bills received must be paid and that these are including but not limited to doctor fees and charges, pathology services,  medications and more.
If you would like to know more on the different types of financial forms, such as financial assistance forms wherein can state that he or she is eligible for financial assistance, then go through our other samples to help you.