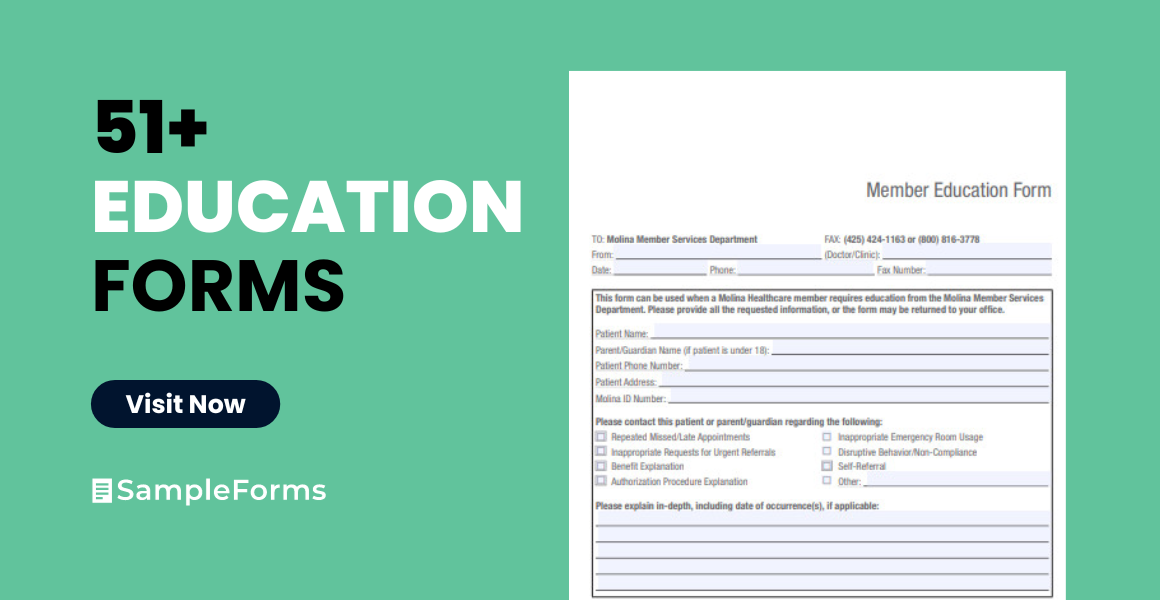 Education has always been an integral part of human society and it's development throughout history. It is where essential life skills and knowledge are passed on, from generation to generation. These are entirely true ever since humans first lived as Hunter-Gatherers, some 12, 000 years ago. Hunter-gathering societies placed heavy emphasis on educating the young in terms of skills and knowledge on how to survive in a dangerous and, often, hostile environment. The elders in these societies take it as their responsibility to teach the younger generations how to hunt, forage for edible plants, make tools, religious beliefs, and other aspects of their culture. Educating the young is not only focused on survival but also on the continuity of their society's culture and religion. The same still rings true until today. Education, throughout history, has evolved from a simple organism into a sophisticated institution. From oral transmission of traditions to written documentation and transfer knowledge, education not only consolidated itself as an integral part of human society but also played an important role in its progress, as well.
What Are Education Forms?
Education forms are a variety of documents used by educational institutions such as schools, academies, colleges, and universities to document events, enrollment and admissions, administrative reports, and financial transactions. These forms come in different formats for various functions and purposes and can be used by students and faculty members alike. Also, education forms such as application forms and enrollment forms can be used by anyone not connected to the school to gain access or admission into these schools.
Importance of Education Forms
The establishment of formal education has been instrumental in the preservation of culture and society. The same can be said to the role that education played in humanity's development, as well. Institutionalization of learning and teaching brought a level of sophistication unseen in the preceding eras and period. The most profound of them is the establishment of schools such as the Platonic Academy of Athens, established by Greek Philosopher, Plato, in 387 BC. The idea of teaching a group of students is nothing new in that period; however, the academy gained more widespread popularity due to its association with the renowned philosopher, as well as producing well-known thinkers, like Aristotle. The academy, however, was far-fetched from being a venue for public education due to the fact that the school was only reserved for those who are privileged enough to afford it.
The institutionalization of education and its level of sophistication brought in the need for documenting the events and matters that concern the school. Thus, documents of assorted forms began to be of use for various functions within the walls and boundaries of the academe. From the admission of news students, employment of new teachers, to formulating a new curriculum, Education forms enabled centers for learning to standardize learning curriculum, organize records keeping, and manage school affairs, effectively. At the same time, it also allowed academic centers to employ the same degree of compartmentalization, equally seen and practiced by other social institutions, as well.
The History of Public Schools in the United States
The age of enlightenment saw the rise of ideas that centered on the principles of equality, liberty, and justice among men. It was during this period that the fundamental rights of man, especially the right to education, was declared and recognized. The right to education stressed that everyone should have access to education and that it is the state's obligation and responsibility to provide education to the general public.
The idea of public education exists even before the age of enlightenment. However, the duty of educating the masses are solely confined in the hands of religious institutions. After America won its independence, several state-funded elementary schools began to be established, and the first public high school opened in Boston in 1821. Despite these, public schools weren't as widespread throughout the nation until 1870.
Compulsory schooling began in 1852 when Massachusetts passed its first mandatory schooling laws. New York then followed this in 1853. This was due to the efforts of education crusaders and their calls for free, compulsory education for all, that other states also passed the same laws in their jurisdictions. And by 1919, every American child are required to attend at least elementary schooling.
Prior to the 20th century, education in America is not truly accessible to everyone despite the efforts to provide free education to everyone, regardless of color, race, and creed. In the deep south of the country, for example, education was exclusive only to white people. The mid-1900s, however, saw to it that the country's educational system stays true to the motto of the nation's founding fathers—equality, liberty, and justice. It was in this period that the Civil Rights Movement was at its peak. One of its significant achievements was putting an end to the segregation policy which prohibited people of color from mixing with white people in public places—schools, restaurants, and public transport. Aside from that, the period also saw a lot of reforms in the nation's public education system which still stands, up to this present day.
FREE 51+ Education Forms in PDF | MS Word | Excel
1. Individualized Education Program Form
2. Validation of Education Form
3. Education Experience Verification Form
4. Education Program Form
5. Request for Education Form
6. Gifts to Education Form
7. Education online Services Form
8. General Education Form
9. Driver Education Form
10. Agriculture Education Form
11. Physical Education Form
12. Education Assessment Form
13. Education Income Form
14. Student Education Transfer Form
15. Higher Education Application Form
16. Education License Application Form
17. Education Course Application Form
18. Record of Education Form
19. Education Permission Form
20. Education Work Experience Form
21. Home Education Form
22. Verification of Education Form
23. Post Licensure Education Form
24. Member Education Form
25. Children Education Allowance Form
26. Vocational Education Form
27. Continuing Education Summary Form
28. Education Registration Form
29. Youth Education Coordinating Form
30. Higher Education Enrolment Form
31. Department of Higher Education Form
32. Verification of Social Work Education Form
33. Request for Special Education Form
34. Educational Assistance Form
35. Higher Education Revision Form
36. Sample Home Education Form
37. Asthma Education Referral Form
38. Education Enrolment Form
39. Sample Education Registration Form
40. Registration Form for Home Education Student
41. Education Verification Form
42. Education History Form
43. Special Education Form
44. Education Documentation Form
45. Distance Education Proposal Form
46. Education Scholarship Scheme Form
47. Sample Education Documentation Form
48. Sample Higher Education Application Form
49. Education Activity Evaluation Form
50. Education Course Filing Form
51. General Education Verification Form
52. Education Report Form
53. Education Application Form
How to Submit Education Forms
Education Froms are used for a different variety of functions in a school, university or academy. They can also be used by the members of the academe, or, by people who wishes to make a transaction with the institution. Written down below are the steps on how to file an education form for a specific transaction that you'll making in a particular school.
Step 1. Choose a Template
First off, choose a Template from our list of education form templates included in this article. Choosing and using templates speeds up the process of submitting such a form by having a ready-made platform to work on. To get started, choose a particular template according to the type of transaction that you'll be making with the school. Then, hit the download button beside it after you've chosen the right education form for your purpose.
Step 2. Edit the Template
Then, proceed with editing the template after downloading one from our list. The template itself is already preformatted with spaces for personal information to be written on. To begin editing the specific form that you've downloaded, all you have to do is to fill in the spaces with the information that is asked for. Make sure to write the information as correctly as possible.
Step 3. Save and Store your Education Form
After completely filling out the form, save and store it on your computer for easy and convenient access anytime. To do this, save your work on your computer by making a new folder under the file name "Education Form." You can also opt to save it online using google drive or google cloud. What it does for you, is that it allows you to access your files anywhere, regardless of what device you have on hand.
Step 4. Print and Sign your Education Form
Next, print the education form using your home or office printer. And, print multiple blank copies of your education form as this might not be the first and last transaction that you'll be making with the school. If possible, print other types of education forms for different transactions and concerns such as school complaints, as well. Doing such is highly recommended. After printing the form, affix your signature on the signature block found on the bottom part of the form.
Step 5. Submit the Education Form
Lastly, submit the education form to the office that you'll be transacting with. Double-check the form you have on hand for any errors in the information that you've written on it. This is to avoid any delays in your transaction, thus, wasting your time and effort.
Terminologies
Education – is the process of transferring knowledge, skills, beliefs, traditions, and other aspects of culture. These can be done through storytelling, books, training, and teaching.
Institution – an establishment that is responsible for the propagation and development of social, moral, and religious aspects of a certain culture. Also known as established law, tradition, and custom of society.
Enrollment – is the act of registering a student for attendance in certain schools or educational institutions.
Curriculum – a program consisting of a list of subjects that comprise a course in certain schools or educational institutions.
School – is a venue for facilitating the teaching and training of students under the direction and guidance of a teacher.
FAQs