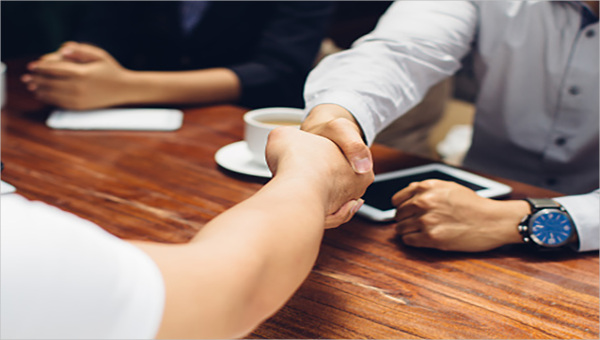 When filing for a mortgage loan, creditors often require an appraisal of the property. As required by the law, creditors will need to conduct an appraisal and provide you with a copy of the valuation report at least 3 days before the deal closes. If you prefer not to receive the appraisal report and/or agree not to have an appraisal done, you may sign a release of liability form.
In the real estate field, an appraisal waiver form works like a liability waiver form since by signing such form results in you (the borrower) freeing the bank or financial institution from any accountability issues that may result. These forms are provided by your creditor before they approve or decline your loan proposal.
Appraisal Waiver Acceptance Form
Appraisal of Property Inspection Waiver
Formal Appraisal Waiver
What is an Appraisal Waiver?
An Appraisal Waiver refers to both a property owner's decision to relinquish his/her right to receive an appraisal report and the document that states this declaration. The latter is also called an appraisal waiver form. Creditors also need to explain the waiver's contents and their implication/s first before clients can sign them.
Their primary functions are:
To inform clients of his/her rights
To inform client of the creditor's responsibilities to the client
To simplify loan application process
For record-keeping
To document client's understanding of the loan process
To set proper expectations regarding the loan process
How to Get an Appraisal Waiver
Appraisal Waiver Forms are provided by the bank or creditor that you transact with. You may download and read a copy of their standard waiver forms or the different appraisal forms in PDF found in this article. Different companies will have different ways of doing things so expect to have different formats and wordings of each sample waiver form.
An appraisal may be waived if your creditor or financial institution has determined that the other requirements you have submitted are sufficient for them to process the loan. Property appraisals may also be waived if your requested loan amount is within a company's minimum loan threshold.
Appraisal Waiver of 3-Day Delivery
Appraisal Delivery Waiver
Appraisal Timing Waiver
Appraisal Delivery Waiver Form
Appraisal Waiver Form Guidelines
When deciding whether or not to sign basic appraisal forms, let the tips we've listed below guide you in making the right decision:
You can say No. You heard that right. You can refuse to sign an appraisal waiver. Depending on the creditor's company policy, this may mean that you have to pay for the appraisal and you will receive the appraisal report at least 3 days before your loan application closes.
Property appraisals are almost always paid for by the borrower. If you are applying for loans at multiple firms, it may be a waste of money to spend for appraisals each time. In this case, it is reasonable to ask for and agree to sign an appraisal waiver form and save money.
Know that appraisals are required by most banks and lending firms. There is no escaping the property appraisal requirement since this is used by most financial institutions in determining the fair market value of a property. This also serves as a safeguard for clients to receiving the maximum fair amount for their property just like how car appraisal forms benefits car dealers and buyers.
You can commission for your own property's appraisal. If a bank's valuation of your property is too low, you may dispute this and opt to hire your own property appraiser. An independent assessment may lead your creditor to reevaluate their own findings, and thus, change your loan terms