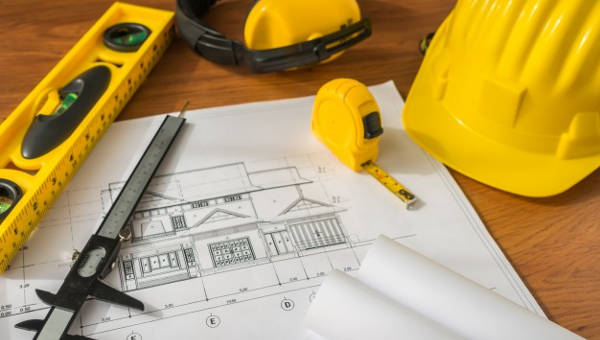 Residential Appraisal Forms are the most commonly used kind of appraisal sheet in the real estate field. Standardized forms like the Uniform Residential Appraisal Report used in the United States allows certified property evaluators to assess the financial worth of real property in a coordinated manner across the country.
If you want to develop your own kind of residential appraisal form, you may browse through the eight sample appraisal forms found in this article. For real estate firms, developing an internal residential appraisal form may also benefit your company especially if you have different policies in determining a property's real value.
Residential Land Appraisal Form PDF
Sample Residential Appraisal Review Report Form
Residential Appraisal Report Form
Residential Appraisal Field Review Form
Purpose of Residential Appraisal Forms
Residential appraisal forms are created primarily to help aid homeowners and real estate agents navigate the process of buying and selling residential properties. Listed below are other reasons how residential appraisal forms can help:
To Streamline Property Evaluation Process. Property appraisers may be affected by personal biases and give out highly subjective evaluations if they do not follow a standardized checklist. Using real estate appraisal forms lessens this possibility and results to having comprehensive reports. Property owners, in turn, will then also trust the accuracy of these reports.
To Get More Leads. Prospective buyers often rely on reports made by expert property appraisers before they commit to purchasing a residential property. If you want to sell a residential lot or building, it is better to prepare for this requirement rather than miss opportunities from other buyers.
To Conform With Sales Requirements. When transacting real estate sales, local governments would require a completed residential appraisal form from a certified appraiser. These reports are used by the city tax departments to calculate real estate and sales taxes for each successful deal. The tax department may also require appraisal review forms to check if the transaction conform to state laws.
Residential Appraisal Summary Report Form
Residential Income Property Appraisal Report Form
Uniform Residential Appraisal Report Form
Free Residential Appraisal Review Form
Real estate firms and financial institutions may both create their own internal residential appraisal forms aside from industry standard ones. They may also use appraisal order forms to delegate the task of property valuation to other appraisal firms. This practice is not unusual since real property evaluation is a highly specialized job.
If you are tasked with creating a residential appraisal form, you may follow the basic structure of forms used in the samples included in this article. Aside from that, always remember to include few key items listed below to ensure that your appraisal form is still at par with industry appraisal forms:
Land valuation
Building valuation
Property's market value
Cost analysis of property valuation
Additional sections for vicinity analysis
Checklist for adjustments made for the property
Description of the property's
Reviewer recommendation/s
Presence of property income statements, land titles or deeds
Contact information of the property owners
Property location
Explanation for each evaluation comment
Portion for appraiser's signature and license number (if available)
Once your residential appraisal form draft is completed, always remember to present a copy to your company's management team for approval. This way, corrections can be made before the form is routinely used within your company.