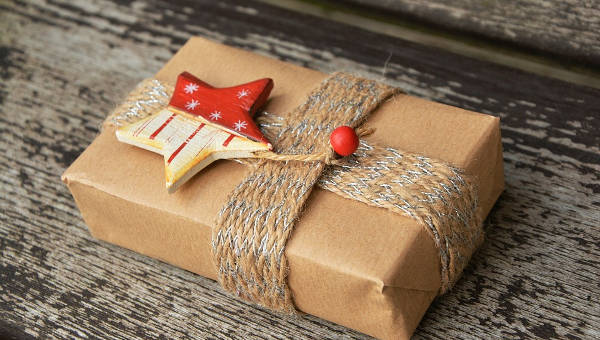 An affidavit is what one must learn to utilize in the event that certain specific information is acquired. Those who are willing to use this information to provide solid evidence within the court of law must make use of documents such as sworn affidavits that guarantee the information's officialism.
All information within an affidavit must be verified and notarized before it can be used for any legal proceedings. So if you intend to create an affidavit of service which shows undeniable proof that you have provided a job for your client, along with every other detail regarding the job, then you will need to make sure that there are no omissions with the information, and that you have it signed by a notary.
Cash Gift Affidavit
Motor Vehicle Gift
Car Gift Affidavit
DMV Gift Affidavit
What Should be Included In a Gift Affidavit?
Similar to witness affidavit forms, one must provide the names of the parties involved. This means the complete names of both the giver and the recipient. All other required personal information must also be placed here such as both of the party's addresses, contact details and more.
A gift affidavit must then include the legal description of the item being given, and any other details such as the color, brand, manufacturer and so on. A statement must then be provided within the affidavit which explains that the property is indeed a gift, and that no money is involved.
What Is a Recurring Gift Affidavit?
A recurring gift affidavit is what one issues in the event that he or she repeatedly gives gifts to the recipient over a certain period of time. Recurring gifts mostly involve money wherein one party agrees to pay a certain amount to another until the giver is no longer required to as agreed upon in the affidavit.
These are usually made alongside with affidavit forms for marriage in the event that one wishes to create one after a divorce and pledge to support the spouse until a period of time has passed.
Recurring Gift
Gift Affidavit Sample
Gift Affidavit Example
How to Write a Gift Affidavit
If you plan on handing over any kind of property and show notarized proof of such, then you must learn to write up a gift affidavit. So always start with the names of both the buyer and seller when writing one up. In addition, you will be required to place in other personal information of both parties such as address, contact details, and occupation.
Then provide the legal description of the property being handed over, along with any other required details such as manufacturer, brand, model etc. If it's money then place in the amount and how long you will be providing it. Then place a statement that says what you are handing over is a gift. Finally, have both parties sign the affidavit and have it signed by a notary.
The Importance of Gift Affidavits
As stated early, the main point of having a gift affidavit is to show that the whatever is being handed over to the recipient is a gift. It is basically the same as sworn affidavit forms wherein one swears that no compensation was given once the recipient has received the gift.
This can also be used as solid evidence that the recipient is now the legal owner of the property that was given. And it can be used within court proceedings should there be any issues regarding usage, ownership, or any other issues regarding the gift. So be sure to properly use these documents and keep them safe in the event that you will need them.