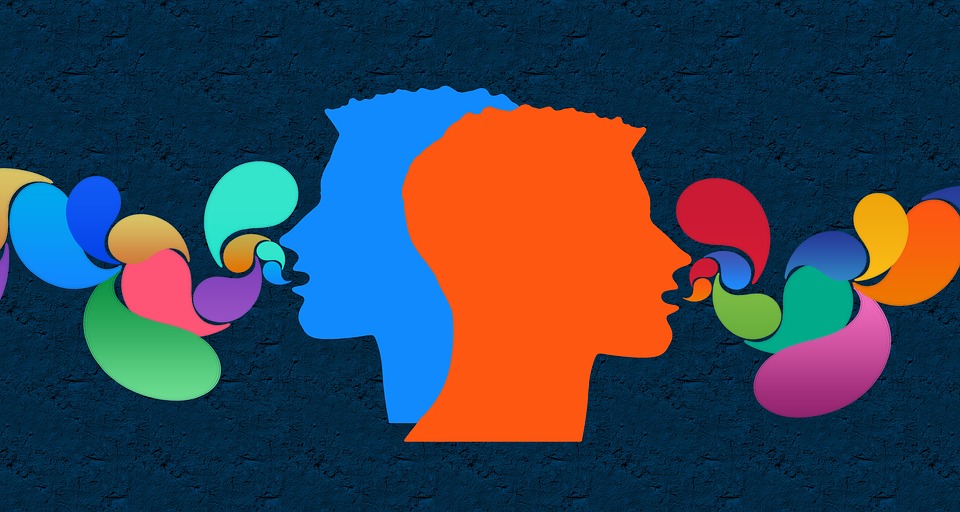 Evaluations are done to assure that the movement in a company is smooth sailing. Evaluation Forms are the documents required for undergoing an evaluation process. One type of Evaluation Form which is commonly used within companies is an employee evaluation form. The main reason for using this document is to properly know and address the needs of the employees which include specific training sessions and seminars for their improvement and to assess their capabilities of being qualified for a promotion.
When creating and filling out any Evaluation Form for employees, the evaluating person must make sure that the phases he will be using will promote a positive action and feedback for the addressed employee. Nonetheless, it must speak of what areas shall the employee needs to improve in a way of engaging him instead of dragging him down. Here are the top ten phrases that an evaluating personnel may use for his evaluation:
These ten phrases will merely stand as phrases unless used with supporting statements and proofs from the evaluating personnel. However, regardless of the phrase being written on an evaluation form, the employee or the addressed person must take the results, ratings, and statements with full positiveness and should deliver it to himself as a way of knowing what needs to be changed and what demands to be omitted from his actions as an employee of a company.