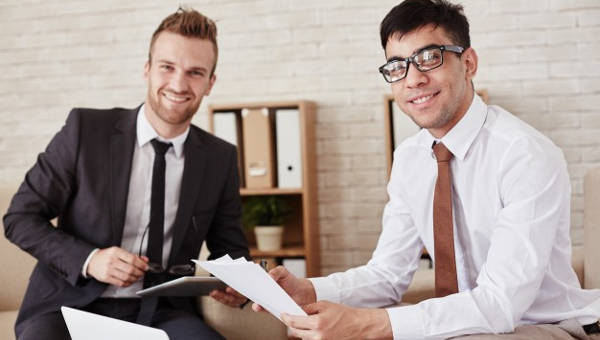 Each and everyone of us has the right to remain silent, but we also have the right to speak. When you have witnessed the entire happenings of a certain incident/accident, you can make a witness statement or better yet, make a written affidavit.
An affidavit is a written statement which is taken by an oath as an affirmation of the affiant that all information provided are true. For example, an affidavit of service is used for legal confirmation of a service rendered. On the other hand, a witness statement is a signed document that contains the evidence of the witness.
Legal Heir Affidavit
Legal Guardian
Legal Sworn Affidavit
Affidavit Complaint Form
Judicial Legal
What is Legal Affidavit Form?
An affidavit is a sworn statement or legal promises which are voluntarily made and is supported by facts. And what makes it legal is that it is being sworn, confirmed by an oath and signed in the presence of the person authorized to administer the affidavit. A person making an affidavit is called affiant.
There are different ways to use an affidavit, and these differ for whatever reasons they are pertained to. Some examples of an affidavit are the affidavit of birth forms, affidavit of heirship forms, and affidavit of domicile forms.
How to Create a Legal Affidavit
In creating a legal affidavit, the statements should not be based on one's opinion or personal beliefs, but should be based on the data or facts that could make an affidavit true. The statements written in an affidavit should also be precisely written since this serves as evidence.
The statements could be based on a  personal knowledge wherein the facts are recalled or recognized based on what was experienced and observed. As stated above, another thing that makes an affidavit is legal is because it is being presented at court in the presence of the commissioner of oaths. For more information regarding affidavit forms, see affidavit forms in Word format.
Affidavit of Loss Form
Legal Support Form
Desistance Legal Affidavit
Affidavit of Undertaking
Free Legal Affidavit
What are the Components of a Legal Affidavit?
Legal affidavits have different components since these vary on what topic or for whatever reason an affidavit is made and filed. Basic components of an affidavit are the following:
The title of the affidavit form should be placed at the heading
The affiant's name and age or date of birth (as a confirmation that affiant is in a legal age but this is not necessary)
The statements that serves as evidences which are based on the facts, data and documents that are used to support the affidavit
The signature of the affiant as a confirmation that all information written or stated are true
The signature of the commissioner oaths as an affirmation that such affiant has confirmed by swearing an oath at the court or any.
The date signed by both parties as a basis or reference on when the oath was taken
Further kinds of affidavit forms are affidavit of service forms, affidavit of name changed and affidavit of death.
Guidelines in Preparing Your Legal Affidavit
A legal affidavit is made voluntarily, or could be requested from a person to make a declaration of statements that are sworn to be true and factual. Here are some of the few things that you should take note for the preparation of your affidavit:
All facts or any documents that could help support the affidavit should be gathered or collected.
All statements that are precisely written should be relevant and based on the facts or documents that are provided.
The affidavit should be sworn and signed in the presence of the person authorized to administer the written statement.
The affidavit should not be based on an individuals' opinion or beliefs, but based on the actual data or facts that are used to support the statement.
Affidavit forms can be written or can be based on a format. Our article has provided you sample forms and format that you could rely on. You could also download and print affidavit form templates.