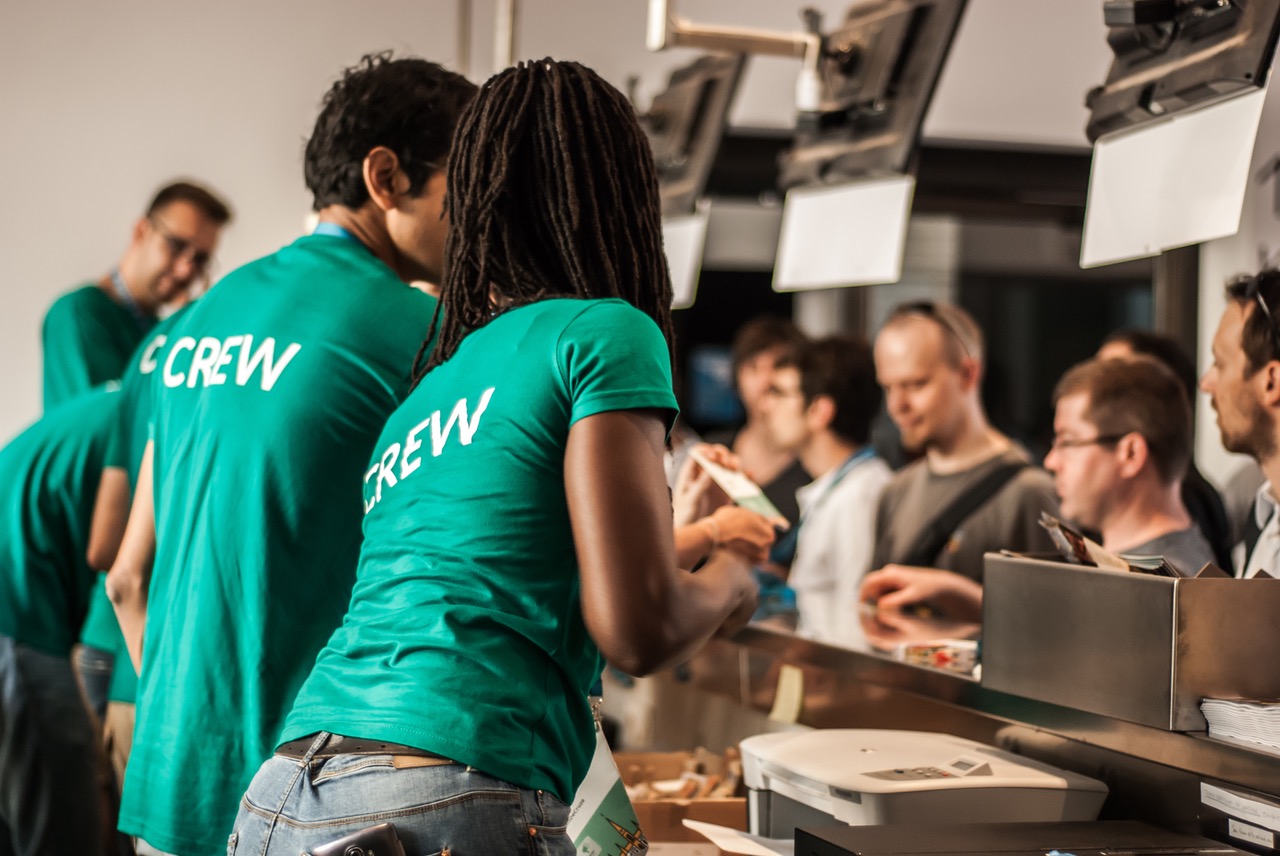 Every company would want to know what their customers think of them. This is why a wide range of business organizations use customer feedback forms. They are used as tools for planning business strategies and quantifying customer satisfaction. With the many purposes of customer feedback forms, it is not a surprise that they are widely used. However, a company would have to know how to properly use a customer feedback form to make the most out of it. For a customer feedback form to be effective, it has to contain all the right elements.
Customer Feedback Form Template
Customer Service Feedback Form
What to Include In a Customer Feedback Form
Customer experience
This is the first thing that you can include in a customer feedback form. You can ask the customer if they had a positive experience or a negative one. This is where you can ask if it was easy for them to order the products that they wanted, or if the services they needed were completed in a timely manner. This would also be a good way to gauge the competency of your customer service representatives in handling customer requests and concerns. This is important because some customers do not only look at the quality of the products and services they receive, but with how they receive it and how accommodating a company's staff are as well.
Quality of product or service
For this particular element of a customer feedback form, the necessity of improvement of products and services can be gauged. If it is necessary, you can then ask the customer what needs to be changed. Providing practical and proper scaling of feedback allows a company to quantify the quality of their products and services, which can be useful data when making business decisions. In lieu of customer feedback forms, service feedback forms may also be used for this purpose.
Cafe/Restaurant Customer Feedback Form
Bank Customer Feedback Form
Customer loyalty and advocacy
It is a good thing to ask customers of the likelihood of them recommending your products and services to their friends and family, and the likelihood of them using your products and services for their future needs. This information will also help you gauge the satisfaction of your customers. After all, a customer wouldn't use your brand or company again, or recommend you to their social networks if they were not extremely satisfied, right?
Comments and suggestions
One of the many purposes of feedback forms is to show customers that their opinions and suggestions matter. This will show customers that they are valued and heard, and would therefore improve customer loyalty and advocacy. That is why it is important to include a space in every customer feedback form for customers to provide suggestions. Among the many close ended questions that you ask on your form, you should include at least one open ended question to allow customers to freely express themselves. This can be a space for them to tell you what else you can do, or tell you what the strengths of your company.
Free Customer Feedback Form Sample
With all these elements in mind, you can draft a customer feedback form that asks questions that are relevant and useful. It is not necessary for such feedback forms to be lengthy. You just have to ask the right questions, and ask them in a way that they are understandable and straight to the point.
You may also utilize customer complaint forms for customers to formally file a complaint about the service and/or product they received. This will help you deal with irate and disappointed customers. What you can do is contact them as soon as possible so that you can come up with a resolution to their concerns and issues.