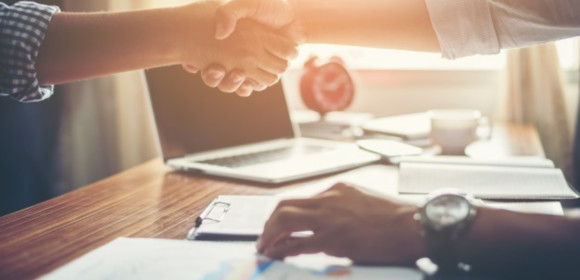 If you are an event planner, manager, or coordinator, you know you can't be content with a well-executed event without making sure you also have professional photographers to capture the moments of celebration and success. Not to mention you would need great photos of your events for your portfolio. Or perhaps you are a part-time or full-time amateur photographer looking to break out professionally.
Here is where Contract Forms come in to separate the amateurs from the pros.
We have provided you with some of the best professional photography contract samples and templates from around the web, which you can download as free PDF files.
Generic Photography Contract Form
Real Estate Photography Contract Form
Director of Photography Contract Form
Free Printable Photography Contract Form
Who Can Use These Samples?
Photographers can be contracted to work in diverse settings and a wide range of special events including but not limited to
product launches
press events
victory celebrations anniversaries
graduations
birthdays
baby showers
bachelor or bridesmaid parties
engagements and weddings
You could also be hired for a photo shoot of property grounds for a real estate pamphlet, for example. If you are the owner of a restaurant or the author of a cookbook, photographers are hired to take pictures of your dishes. Jewelry shops can do the same for their merchandise.
With this seemingly infinite range of opportunities for photographers, there is enough variety in this list to accommodate a sample template for most of them to help you get started in drafting your own contract. Many of these samples can also be easily downloaded and printed as ready-to-use templates. There is something for everyone.
If you can't find a specialized template, the generic photography contract form and the general photography contract form the most versatile options for any kind of event or purpose.
(If you are an event planner, you'll find it useful to check out Event Contract Forms as well to help you out with event proposals and funding.)
Engagement Photography Contract Form
Professional Photography Contract Form
Food Photography Contract Form
General Photography Contract Form
Corporate Photography Contract Form
Simple Wedding Photography Contract
Elements of a Photography Contract
If you are looking to draft your own photography contract to make sure you get your due as a talent for hire, these free samples would be a good place to start as a point of reference. Any good photography contract form with legal would have these elements:
brief description of event or occasion
client's name and address
event location
event date
event start and end time
fees agreement (talent fee, transport fee, advance pay, etc.)
names, addresses, contact information of signatories
Extra details may include the agreed minimum number of photographs to be taken, date of delivery of the photographs to the client, special equipment to be provided by client, etc.
If you are looking to make a strong and adequately detailed general contract, you might find it useful to check out Contract Examples.