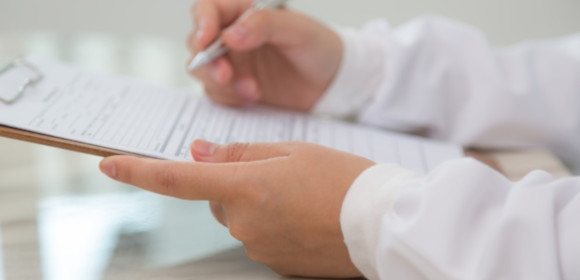 Legal documents are needed prior to entering into a contract. If you are a landlord, for instance, you may download these Contract Forms for easy Lease Agreements that will come in handy whenever a potential lessee drops by. These perfectly created contract forms will save you from any complications.
A House Renter Contract Form is a legal document that explicitly states who the renter and owner (landlord) are. Through this document, the owner agrees that the renter will use the house and will be billed accordingly.
House Renters Contract Form
Home Renters Contract Form
Renters Contract Form Example
Renters Contract Form in PDF
People come and go, and you will have learned this fact very well if you frequently engage in lease agreements. No one can predict untoward events that could cripple your business. If you are running a rental type of business, this site is for you. Not every renter can be as good as the last. Securing your rented-out properties is a wise action. A Rental Agreement covers any immovable property or tangible property used by the renter for a definite purpose and time. Valid rules and policies may apply depending on the state you reside in.
Having these rental agreement forms ready on your desk will help you create your lease agreement in a non-complicated way, saving you valuable time by having it already furnished when you visit your lawyer. After downloading it, you can modify certain terms of agreement between you and the renter.
These sample Rental Agreement Forms are a collection of templates that cater to your needs and can be edited and modified according to the conditions agreed to by both parties.
Renters Contract Form Month-to-Month
Sample Renters Lease Contract Form
Free Renters Contract Form
Printable Renters Agreement Contract Form
Check these Rental Agreement Month to Month Forms, crafted to provide the best tools for wording your conditions and policies. As landlords with so many engagements to attend to, having this tool will make your life easy as it should be. Crafted by licensed lawyers, these sample templates will surely save you time and maximize efficiency in running your business.
All these professionally laid-out contract forms are now available to you with just a click of your finger. These come in MS DOC and PDF formats and are easy and quick to download for your convenience. Now you can create your own renters agreement form without any complications and stress. Be the first to download and see how these can change your life.