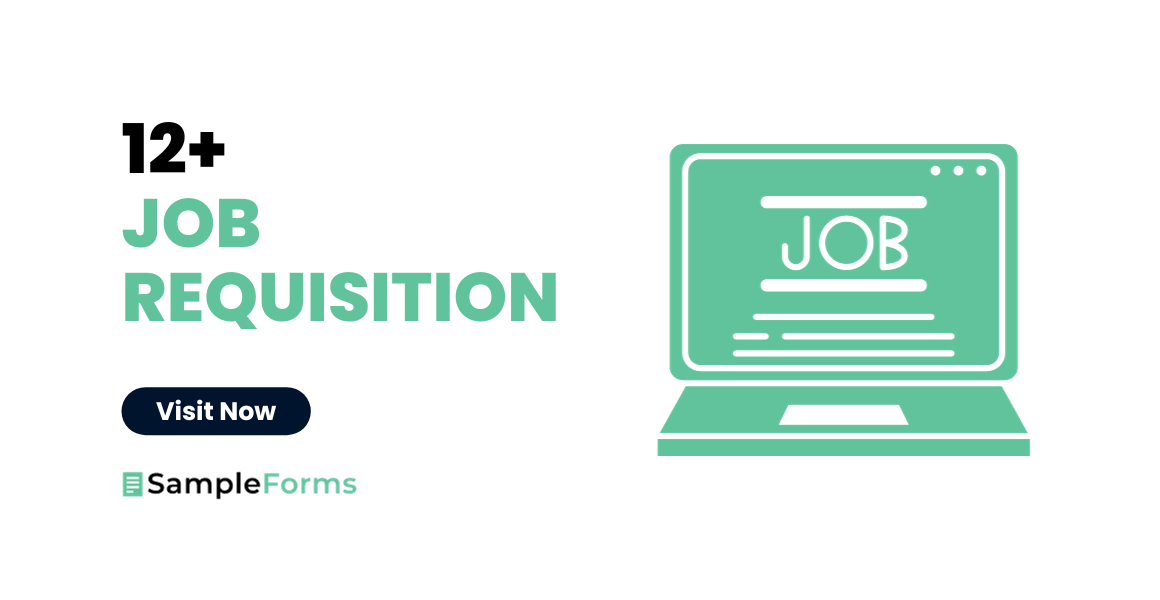 A requisition is basically a formal request which uses requisition forms made by those within a company and is submitted to whatever department is in control of the company's financial activities. These requisitions, depending on the information it contains, can either be approved or denied.
While people often confuse the difference between a purchase order and a requisition, all one has to know is that a requisition is something that has yet to be approved, while a purchase order is made once a requisition has already been approved. All one has to make sure is that the information provided is relevant to business related matters, and it is something that the business can benefit from.
Community Job Requisition Form
Job Position Requisition Form
Job Recruitment Requisition Form
Sample Job Requisition Form
Job Requisition Form for Analysis
HR Job Requisition Form
What Is a Job Requisition?
A job requisition is something that is made by supervisors of a particular department in the event that certain positions need to be filled in. The way these are utilized is the same as using forms such as purchase requisition forms where one must provide the proper information and purpose why it is needed.
When one issues these forms, then it could mean that the an employee has left and that the position must be filled in, or there is a need for a new position to handle certain responsibilities that will benefit the business.
How to Write a Job Requisition
For those who need to request that new employees be hired, then be sure to include the following information when making the requisition:
Date of the requisition
Position Title
Department
Name of the supervisor
Start Date
Type of employment (full time, part time, or  temporary)
Work schedule
Range of Salary
Description of the position title
Requirements such as education background and experience
Approvals from proper authoritative figures such as  department head and the human resource department.
Remember to ensure that everything above is written to help you get the employee that you need.
Sample Engineering Job Requisition Form
New Job Requisition Form
Departmental Job Requisition Form
Job Posting Requisition Form
Job Requisition Form Example
Job Requisition Approval Form Example
Free Temporary Job Opening Requisition Form
The Importance of Making and Using Job Requisition Forms
Department supervisors who have recently lost employees, either due to them leaving or them being terminated, are generally required to make use of job requisition forms. The reason is because the employee that left has made a hole in productivity that must immediately be filled up again, but only with someone who is capable of handling all the responsibilities that the position hold.
So these supervisors are then able to use these forms to state the kind of position that needs to be filled in, along with other important information that can be beneficial to the position. These forms are also very important for documentation purposes as it allows companies to know just how many people are being recruited and how many positions are already filled.
So long as the information provided in these forms is essential for the position, then there should be no problems in having these requisitions approved. There are also many different types of job requisition forms that one must understand if he or she is trying to obtain only employees that could be of great value to the business. So to help, you may view any of our sample requisition forms to get the information you need.