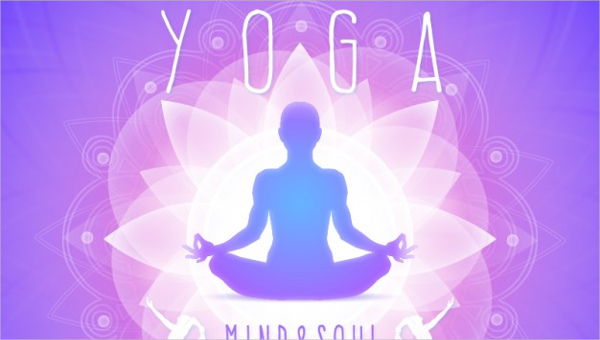 Starting your own business encompasses challenging tasks to make sure everything is alright. Nowadays, businesses venture into fields such as cafes, online shops, and recreational activities. In the end, it is important for customers to know the possible risks of what they are participating in which is required on a release of liability.
The goal of any business is to provide the needs and be able to satisfy the customer. Businesses involving recreational activities like ice skating and yoga studios are tasked to provide a Liability Waiver Form since their services can possibly put the customer in danger. This to protect both the customer and the business by removing legal responsibility for the activity.
Yoga Class Waiver Form
Yoga Release Waiver
Yoga Waiver Liability
Student Yoga Waiver
What is a Yoga Waiver?
Any fitness studio has its share of benefits and risks since they involve physical activities. Yoga may be a less strenuous form of exercise but some clients may have pre-disposed health conditions which could put them at further risk. To ensure the safety of the yoga studio, personnel and the clients, Waiver of Liability Forms or a simple yoga waiver is given before a class is taken. The yoga waiver is a form which makes the client aware of the possible risks involved and releases the client, as well as the studio from liability in their participation of the yoga classes.
Yoga Agreement of Release and Waiver of Liability Form?
Important forms may be quite exhausting to answer but it can help you attain a safe, fun, and enjoyable experience with yoga. Clients who are starting off can be a given a few documents to sign like an intake form, a Appraisal Waiver Form, Liability Waiver Forms, or contracts. One document a client would come across is a Yoga Agreement of Release and Waiver of Liability Form. It starts off with basic information, medical conditions, and what yoga level the client is currently in. After that, the client would read about conditions regarding the acknowledgements of risks and release of legal responsibility from participating in the activity.
Prenatal Yoga Registration
New Client Yoga Waiver
Yoga Studio Client Waiver
6 Ways to Become a Better Private Yoga Instructor?
Whether in a yoga studio or through private classes, the instructor should be able to bring to the client a sense of wellness within the class. If you are a yoga instructor, here are tips to improve your private practice.
1st tip:  Private classes are usually on an individual basis but clients should still be given formal paper works before the classes commence. You could give them an information form, Insurance Waiver Forms , Health Waiver Forms , or a yoga waiver.
2nd tip: It is important to formulate the price of your services. Clients can be given discount packages or choose to pay for additional fees such as the inclusion of their friends or travel fees.
3rd tip: Practice professionalism when you conduct your class. Even if the classes are taking place in a client's home, formality should still be present.
4th tip: Create a balance with your work so that you would not be overwhelmed with stress. You can set limitations to lessen conflicting schedules and interests.
5th tip: Establishing an evaluation before and after the class can help you find out how the client feels about the class and if there is a room for improvement with the upcoming sessions.
6th tip: When you are handling a client or seeking potential clients, remember to still be yourself, to be open – minded and to trust your instincts when the situation calls for it.