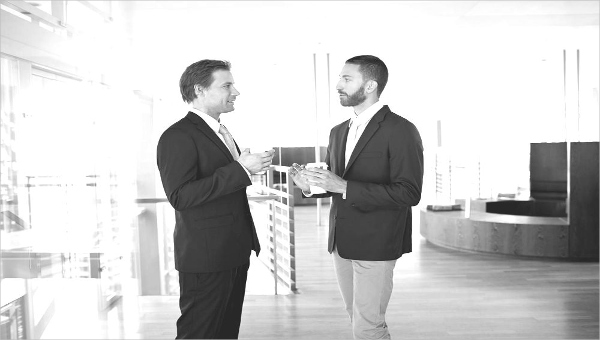 Supplies can be purchased by selecting a vendor that is specialized in the materials you need. Now, there may be several vendors available, and it would make sense to select the best one for the job, and what better way than to have each available vendor answer a simple vendor questionnaire? There are advantages and disadvantages of using questionnaires in decision making. One advantage is that it would allow you to have some insight on how the vendor or supplier's company functions. The disadvantage however, is that some vendors may be offended, and will not answer the questionnaires truthfully.
Most businesses use questionnaires as a means of gathering information about a certain topic of interest. It could be about the customer's preferences to the product, the company's service, etc. But take note that questionnaires can be used for anyone, and can be used for any number of purposes that would require you to gather information on a certain subject of interest.
Vendor Questionnaire Domestic
Vendor Audit Questionnaire
Vendor Availability Questionnaire
New Vendor Product Questionnaire
Supplier Vendor Questionnaire
What is a Vendor Questionnaire?
A vendor questionnaire is a tool commonly used by organizations as a means of gathering information about the organization's suppliers and will often be used as a means of inspecting the quality of service the vendor is offering to the organization.
If you take the time to review a sample questionnaire form designated to the vendors, then you will notice that all vendor questionnaires will always be used to request information about the vendor's branches, products, new rates, promotions and etc. This is because every organization would like to be up to date on the status of their suppliers.
Where Do I Find my Questionnaire Form?
A basic questionnaire form has no unique origin. In general, this is because a questionnaire form is available anywhere, and is often made by the person using it, which is another reason why the usage of questionnaire forms has risen.
The only time a questionnaire form must be originated by only a certain group or organization is when the questionnaire forms contain questions that only benefits the said organization. As stated, questionnaire forms are easy to make and use, so there is no real origin of interest as to where you can get a questionnaire form. However, if you want to make use of a questionnaire form, there are many samples of questionnaire forms on our site available for your easy access and use.
Farmers Market Vendor Questionnaire
Vendor Assessment Questionnaire
Standard Vendor Responsibility Questionnaire
Vendor Questionnaire Form Template
Tips for Building Effective Vendor Risk Assessment Questionnaires
Approach the task of making a vendor risk assessment questionnaire the same way you would make a survey questionnaire form. This type of approach is favorable because survey questionnaires are typically focused on a certain topic and will contain questions relating to that topic.
Remember that a vendor risk assessment questionnaire is basically a satisfaction questionnaire form in terms of how well your vendors provide for your company.
Vendor risk assessment questionnaires should always be used in moderation and not frequently as not to belittle or insult the vendor.