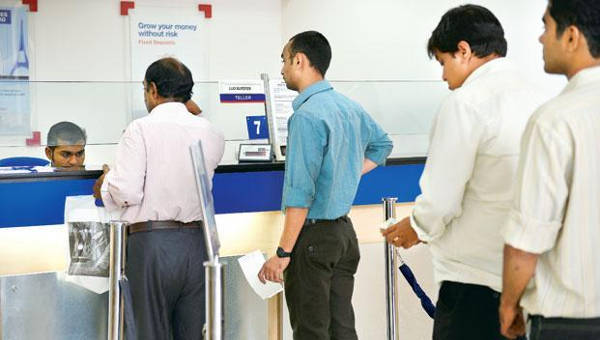 Request accounting forms are a type of form that is used as a means of requesting documents related to accounting to request a more specific accounting document. The uses of accounting forms vary with each document. This is because each document serves a different purpose in terms of accounting.
The need for different forms of accounting is to allow for specific and direct identification as to what portion of a person's accounting is to be stated in order to avoid the invasion of a person's privacy and finances. Having a diverse list of different accounting forms also prevents any issues with misunderstandings or misinformation due to the fact that there are several accounting documents for a single area of a person's accounting finances.
Payment Request Form
Accounting of Disclosure Request
Agency Account Check Request
Disclosure Accounting Request
What is an Account Transfer Request?
An account transfer request is a type of request form that is used to request for the surrender of information about a certain account of interest prior to a legal requirement, as well as a personal requirement. In terms of legal requirements, the request of a person's account information could be used as evidence for accounting related crimes and offenses such as tax evasion and financial fraud.
In terms of personal usage, it could be used for reference on one's personal expenditures. Whatever the request, it will be written within a type of accounting form, namely, an account transfer request form.
How to Prepare a Request for Accounting
Preparing or making a request for accounting is a bit complex, not because the document is hard to make, but rather, the content and its function is what makes it complex and difficult to prepare. For now, we will be focusing on how to make a general or basic request for accounting to allow us to be more familiar with an accounting request. To begin making the request for accounting document, just follow the instructions below:
Read or review a sample accounting form to use it as a reference for the font and spacing being used for the document.
Create the title of the document that would typically describe the nature of the document.
Below the title, officially state the reason for the request for accounting, be it to request accounting statements, financial records and etc.
Identify the parties involved in the request in order to clearly state the people responsible for the processing of the account.
Identify what type of accounting the person is requesting.
Add in areas for authorization via signatures from both parties.
Member Request for Accounting
Vendor Training Request
Maintenance Request Form
Account Request Order Form
Sample Request Accounting Form
Basic Request Accounting Form
Guidelines for the Request of Accounting
When requesting a type of accounting to be done be specific as to what approach you will be taking so as to avoid affecting the persons time schedule, even more so if you are requesting it from a company or organization.
A blank accounting form can be considered useful in terms of selecting multiple or a broad range of accounting information but is advised not to be used when being specific on what type of information you are seeking.
Use ledger account forms to view transaction history for accounting verification purposes.