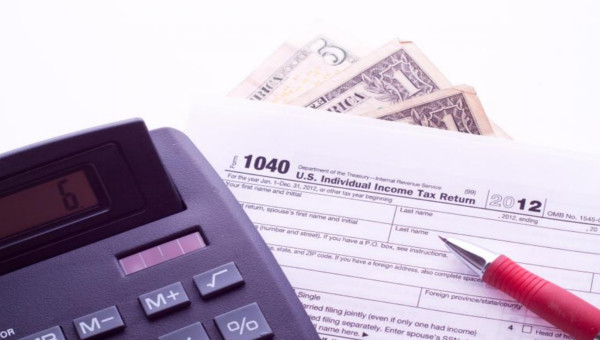 Business companies use different forms of accounting. The reasons for this is to breakdown information regarding the tracking or monitoring of financial data of the company since accounting has a broad meaning and process. This way, it will be easier for business firm managers to understand how the financial accounting form works. The different accounting forms include the financial statement forms, the assets and liability statement forms, the income and expenditures statement forms, etc.
Changes in accounting forms are inevitable since there is certain information that are need to be changed, either annually, monthly, or even daily. Changes in accounting forms may result positively or negatively, either way, it is made for the implementation of better understanding in monitoring financial accounts.
Change of Accounting Reference Form Sample
Change in Method of Accounting Form
Change in Financial Accounting Year End
Change of Accounting Reference Date
Change in Accounting Method Application
What is Change Accounting Form?
A change accounting form is used when there is information or data that needs to be changed regarding the financial status or methods of a business firm. This is to make sure that all information saved in the database is updated with the current information.
The form is secured or obtained at the accounting office of every company. It should be specified in the form the reason what and why certain changes were made. Of course, the person to fill up the change accounting forms are the ones who are authorized to do so. It is better that the person has fully understood the process to avoid wrong input of financial data. This financial data is written in printable accounting forms where financial statements are compared from previous and current periods.
How to Change Accounting Method
For business companies, it is better that the accounting method was chosen wisely because the process of changing these methods later on is most likely complicated. There are only two accounting methods, and these are the cash basis and the accrual basis.
The difference between the two methods is the way how cash received and cash spent are recorded. The change of accounting methods is required to be approved formally by the Internal Revenue Services. There will also be some fees that are needed to be paid. There will some requirements that are also needed to be complied with, such as specific documents to be attached to the form. If you happen to plan on running a business, refer to blank accounting forms to start your financial data monitoring.
Change in Accounting Application
Employer Account Change
Benefits of Change in Accounting
One of the benefits of a change accounting form is that it can make the business firm operate well in terms of its financial management, that is, if the change made is final and has been thought through. Otherwise, it is just a test or an experiment if the result/s of changing some accounting information will either have positive or negative impact on the business company.
It could be because businesses desire to change methods or process from time to time. But since changing even basic accounting form information is somewhat costly, the company should make sure that the changes that are necessary to be made are planned well and reasonable enough to make.
Guidelines of Change in Accounting
Here are some of the guidelines in making a change in accounting forms:
make sure that changes are final
changes that you are to make should be reasonable enough, otherwise your recording process will be affected
discuss the changes that are needed to be changed with the team in order to gain suggestions from others
changes needed to make should be planned thoroughly
changes that are made should not affect how the process of recording financial data are made, especially information in accounting expense forms.