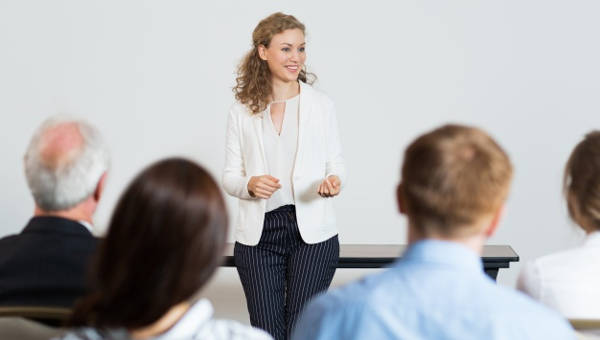 We all have goals and objectives, and some of those involve training ourselves to make ourselves better. A personal training assessment is a tool for that purpose. But a Personal Training Assessment Form has traces of elements from a Health Assessment Form as well, in the sense that the most important thing to keep track when training is your health. This is especially true about personal training.
Filling out a Personal Training Assessment Form is not like filling out a Risk Assessment Form. Although they are both a type of assessment form, the personal training assessment form plays a more productive role in the sense that it is used to gauge the level of progress you have with your own personal training.
Initial Personal Training Assessment
Personal Training Health Assessment
Personal Training Fitness Assessment
Risk Assessment Form for Personal Training
What is a Personal Training Assessment?
A personal training assessment is a tool you use as a means of keeping track of your progress involving your personal training. To simplify this, let's break the words apart. What is personal training, and what is an assessment?
Personal Training is the act of conditioning yourself without the help of anyone else. This type of training usually involves self-improvement whether it be emotional, physical, or spiritual.
Now, what is an assessment? An assessment is the grading of one's action during a certain situation.
We should now know what a personal training assessment. The form used for a personal assessment has some similarities to the Medical Assessment Forms in the case that it can have an area in the assessment that involves the person's current medical condition so as not to go overboard with their training.
How to Do a Personal Training Assessment
Conducting or starting a personal training regiment is already difficult, with the added difficulty of having to assess yourself afterwards. It can be hard to do so because we tend to over exaggerate about the task or goals we reached for the day. However, here are some tips to conduct your own personal training assessment:
Review your personal training assessment plan. This will give you a brief reminder of your goals.
Use some personal training Assessment Form Samples to save some time in making a personal training assessment forms.
Time to begin filling up the form. The key here is to be as honest with yourself as you can if you cannot bring yourself to be honest than you must review your goals and objectives once more and try to imagine if you are really achieving those goals.
Free Personal Training Assessment
What are the Components of Personal Training Assessment?
As you read about personal training assessments you may begin to wonder what exactly is a personal training assessment composed of. A personal training assessment contains:
In the most basic parts of a personal training assessment, it contains certain information about oneself, this information is typically used as a starting point of your goal it is what you will use as a reference whether you are progressing or not. The information you put about yourself varies depending on the type of personal training you are going for.
The set goals and objectives you have for yourself. This portion of the training assessment is what you will use as a means of determining your progress to your goals.
A type of inspirational reminder to keep you motivated for completing the personal training.
Some health assessments so as to keep track of your health and to help you avoid overworking yourself.
Now, there are several other forms of assessment forms each one with a specific function such as a Nursing Assessment Form where the function of this assessment form would be to grade the performance of the nurse. Another example would be the IT Assessment Forms where it is used to determine an IT technicians progress.