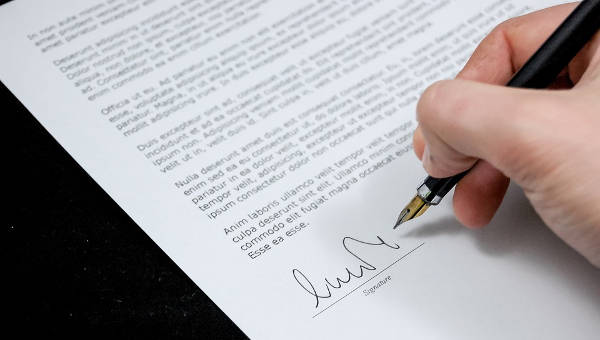 If you're a photographer of sorts, and are interested in taking pictures of models, then odds are you are at least familiar with the basic requirements of taking photos of a model. The basic requirements are typically just the contractual agreement between model and photographer, as well as the model's consent to the capture and distribution of their images. A consent form is common when you are going to create something that requires input from other sources. One such example would be the use consent form for research making where you must submit the consent form prior to your research, to have your research authorized.
The use of a consent form is to allow a person to continue a specific action that requires the person's authorization prior to the completion of an action. This is usually done to avoid lawsuits and charges against you for illegal distribution of images without consent.
Model Participant Consent Form
Model Informed Consent
Model Release Form
Photographic Model Consent
Consent for Individual Participants
What is a Model Consent Form?
A model consent form is a type of consent form that is used by most photographers in the fashion industry to take photos of the different models available with their full consent to give the photographer free reign on how the model will pose, and in what way the image will appear.
This quite common in agencies that will typically require a model for advertising their products, or other similar uses. A model consent form is only one of the other documents you must submit prior to a release of an image. The other document would be a model release form, there is more information about model release forms in the next paragraph.
What is a Model Release Form?
A model release form is the other document needed aside from a model consent form. A model release form is a type of release form that allows the photographer the right to distribute the media file in any way stated within the agreement.
This is a requirement by most organizations nowadays that will handle the distribution of media documents via a hard copy or a soft copy distributed online. The two documents are needed to assist the other document and both documents are needed with a sort of two faces one coin scenario, where one document is meaningless without the other document included.
Consent Form for Adults
Speci?c Model Consent Form
Model Notice Consent
Sample Model Research Study Consent
Model Child Consent
Guidelines for Model Consent
Models are a motivational image to society in the sense that they motivate people in terms of fashion or lifestyle. But to gain a model's consent to help advertise your product, you will need to obtain their consent first. So here are some tips for making your very own model consent form. To make a a model consent form you will need to:
Ensure that the model is in full agreement with the consent form.
Design the consent form in a way that would suggest the model will be agreeing to sign a release form at a later date.
Make the photography model release form or photography release form be very specific with how the image will be released and in what way the image is expected to gain traffic.