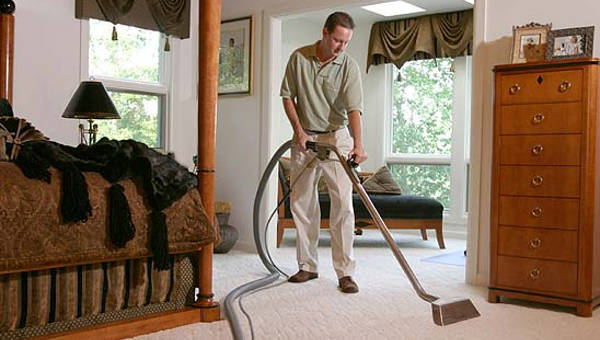 When people are preoccupied with work or at home, these workloads results to time deficiency in observing the cleanliness of the surroundings. And there are some certain circumstances when people cannot make sure that every corner of their company or organization is safe and clean. This is when the company or even the home owner contacts for some cleaning services.
There are two types of cleaning services, these are commercial and residential. Commercial cleaning services are focused on offices, buildings, retail stores, etc. While residential cleaning services cleans houses. Whichever cleaning services you avail, you are given a cleaning receipt. Whenever a service has been performed, it is important to fill out a receipt form in order to ensure its validity. From cleaning receipt forms to delivery receipt forms, it is important to keep this in mind.
Cleaning Invoice Receipt
Cleaning Service Receipt
Cleaning Payment Receipt
Dry Cleaning Receipt
What Does a Cleaning Receipt Look Like?
A cleaning receipt is also termed or known as a cleaning invoice. This kind of receipt is given by the cleaning businesses right after the multiple works or services is done or at a specific time (depending on the agreements made between the company and the client).
And just like any other receipt forms, a cleaning receipt indicates a list of the services that was availed by the client and the total amount to be rendered. Giving a cleaning receipt, there you won't be facing any collection issues regarding the payment. A cleaning receipt can either be rated by hour or by the services itself.
What Should be on a Cleaning Receipt Form?
The cleaning receipt form should contain the following fields or components:
The company name, address and contact details should or could be written at the heading part
The date and term on when should the payment be tendered
Bill information is to where the payment is owed
The description of the services is a breakdown of what was carried out or done; this specifies the quantity, the cost, and the amount payable
The overall total or amount; this indicates the subtotal, taxes, and the total due
These are also applicable to any other receipt forms, such as printable receipt forms.
Cleaning Receipt Example
Tips For Your Cleaning Business Receipt Form
Here are the following tips for your cleaning receipt:
Have an organized system for your business, especially when documenting or keeping all financial record and guarantees a back up copy.
Price list should be reflective to your location, experience, availability, size of the team, speed, and the variety of the services that are offered. Price list should also be flexible in any case that there are any disputes between the company and the client/s.
Specify the terms and conditions specifically about the payments. This is done in order to avoid any surprises for you and your clients.
Submit the receipt or invoice on time in order for you to get paid on time. There should be no delay when it comes to business.
Make sure that your receipt or invoice is detailed. It should contain all the necessary information that the client needs to know. This is to avoid any misunderstandings or miscommunication.
Include special offers to promote at the bottom of receipt, though this is not mandatory but it is one of the best ways to advertise your business.
Indicate 'Thank You' notes or thoughts at the bottom of the receipt, just to indicate that you are happy doing business with them.
These tips for your cleaning receipt form are also applicable in making a sales receipt or any payment receipt forms.