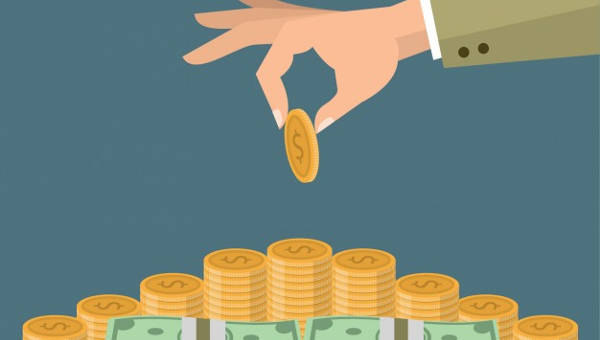 As one becomes more older, an aspect of independence that they will encounter is finance. Finances is an essential and valuable asset to one's life since it helps acquiring basic needs and other thing the individuals wishes to have. In times of financial difficulty, the individual may seek help through the different forms of financial aid.
An individual going through financial difficulties can find a way to get back on to the right track by investing time in researching for different forms of financial aid. It is important to find the right form of financial aid that suits the individual's situation. Once one has been chosen, the individual may start filling up financial forms in line with financial aid.
Medical Financial Hardship
Financial Hardship Application
Scholarship Financial hardship
Financial Hardship Acknowledgement
What Is a Financial Hardship Form?
When it comes to the world of finance, legal documents go hand in hand with the valuable asset known by all as money. These two go together in the sense that documents help in the maintenance and security of one's finances.
Like Financial Contract Forms, a Financial Hardship Form is a legal document that formally records an individual's claim of financial hardship. This form is a way of a person's claim of financial hardship to be validated and be seen as a legitimate claim. Items found in the form are the individual's general information and the reason for financial hardship.
How to Fill Out Financial Hardship Form
Any formal document that asks for a person's financial information should be taken in a serious manner along with an honest mindset. When one goes through financial difficulty and hardship, it is possible to get help with the many financial aid and benefit programs created be various agencies. In order to attain financial aid, one must submit a form of financial hardship in order to be eligible for the financial aid.
The financial hardship asks for one's general information such as name, address, and contact information. The next thing to write down is the reason or cause of financial hardship. Documents such as Personal Financial Statement Forms might be required to be submitted to further validate the claim of hardship.
Financial Hardship Withdrawal
Federal Financial Hardship
Severe Financial Hardship
Sample Financial Hardship Form
What is Financial Hardship Assistance?
The similarity of a Financial Complaint Form and a Financial Hardship Form is that both forms formally record an individual's claim towards a specific aspect of their financial situation. Financial hardship is definitely a challenge for an individual to go through on their own.
With the aim of the government to help alleviate the problems of their citizens, assistance programs have been created for the citizen's benefit. In the case of financial hardship, financial hardship assistance is a type of assistance program targeted to this issue and provides financial aid or benefit to those who are eligible for the assistance program.
How to Apply for Financial Hardship
The creation of financial assistance programs is considered to be a blessing and a great opportunity to have for those who are going through a state of financial hardship. An individual must goes through an application process for the assistance program in order to avail the benefits they provide. A completed financial hardship application form can show authoritative figures that their claim is legitimate and valid.
There are some documents to be submitted along the application form in order to be a eligible candidate. These documents include Financial Report Forms, Payslips, bank accounts, statement of loans, and a list of expenses.